They were very attentive to our needs throughout the entire process. Our IntegraONE sales rep was there throughout the entire process not just for the sales portion. Everything from the sales perspective, project management, and engineering were great. If I were to highlight anything as exceptional though, it would be the engineering services. And really, to me, that's what it's all about.
Anonymous
Network Manager
Our company is a little unique in that we are completely virtual but have close to 50 employees in the mid-Atlantic area out to Kansas City. We needed a MSP that could support our remote users with superior service. I believe we have found that with IntegraOne as their team is able to address our users helpdesk calls typically during the call using their remote login capability. They also respond quickly to our requests that are sent via email. Our servers are in the Microsoft Cloud and we utilize MS Office 365. The onboarding process and transition went very smoothly. Our onboarding was most likely different than others as they needed to accommodate us in our environment and touch each user's system remotely.
Bob Marcavage
CIO, Sunstone Consulting
We have built a great relationship with IntegraOne. I thoroughly enjoy working with Ian and the Integra One Engineers. What I enjoy most with our relationship is that I never feel like I am being sold products or services. We look at IntegraOne as part of our team.
Eric Cole
IT Manager, Spooky Nook Sports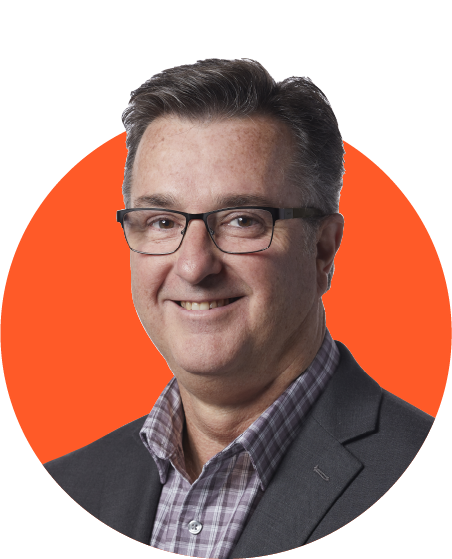 Custom IT solutions with 5 offices across the region
Long-term relationships are the secret to our 30 years of success in IT design. When you work with IntegraONE, you get hands-on support from a dedicated account manager and local solutions engineers throughout the life of your project, from pre-sales all the way through implementation and beyond.
Unique data demands unique solutions.
Your company's data management needs reflect your size, industry, business challenges, and much more. We've seen it all, and designed custom solutions for all kinds of businesses across the region.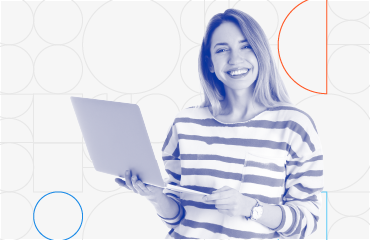 Any business, any size
We deeply understand the problems, challenges, and aspirations of SMBs, mid-market, and enterprise businesses, because we've worked with so many of them over the years.
We're here, whatever your experience
We speak your language at any level, whether you're an executive looking for expert advice to protect your business or an IT professional just looking for the tech specs.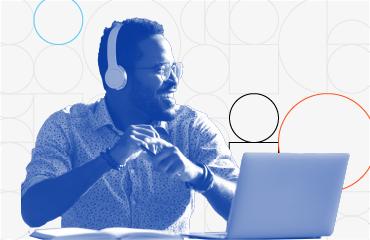 Support that understands your industry
We've worked with hundreds of businesses and institutions over the last 3 decades, and have extensive knowledge of the IT security, infrastructure, and storage challenges and needs common in most industries (including yours!).
Meet our vendor partners
IntegraONE only partners with the best companies to offer you the best solutions. Our vendors represent the top-tier technologies across the IT spectrum, and we maintain our relationships with them through continuing education.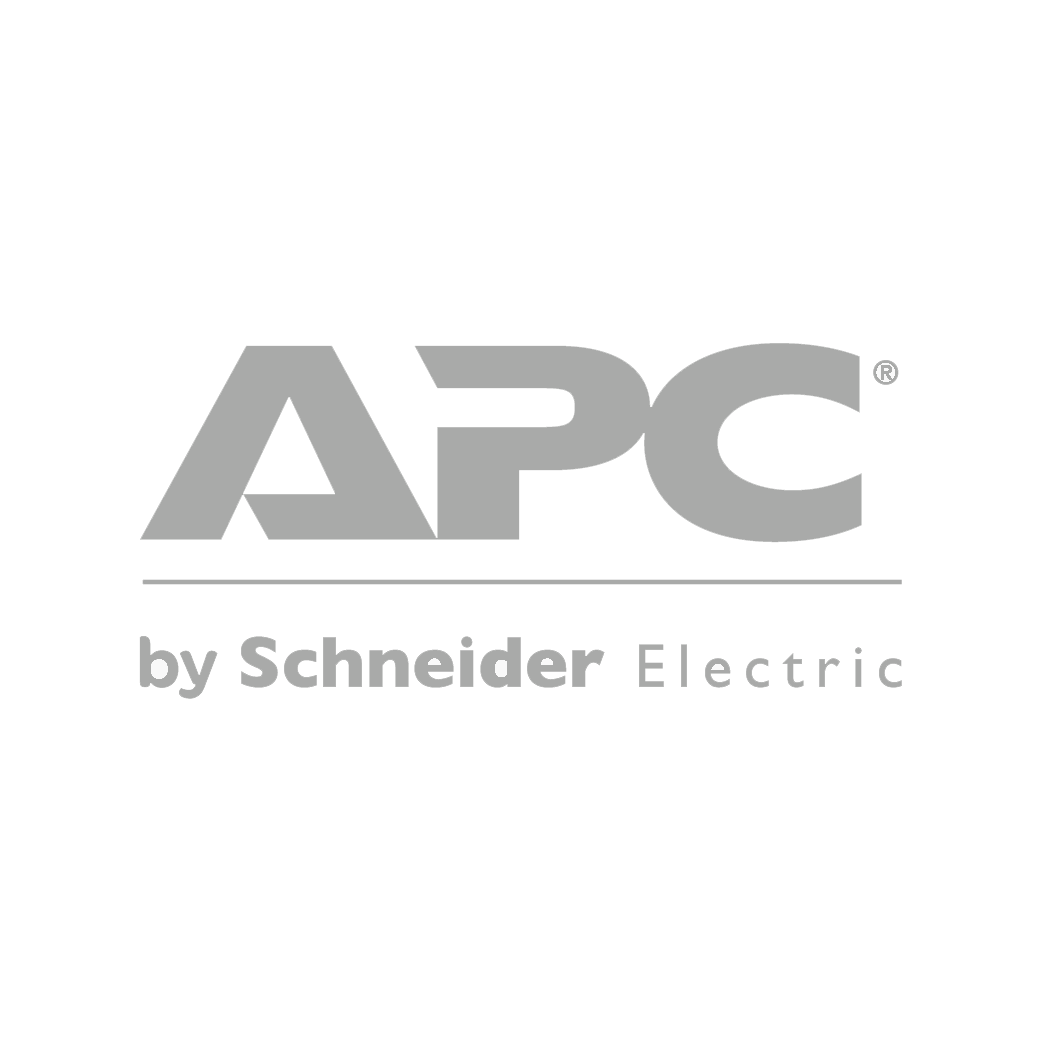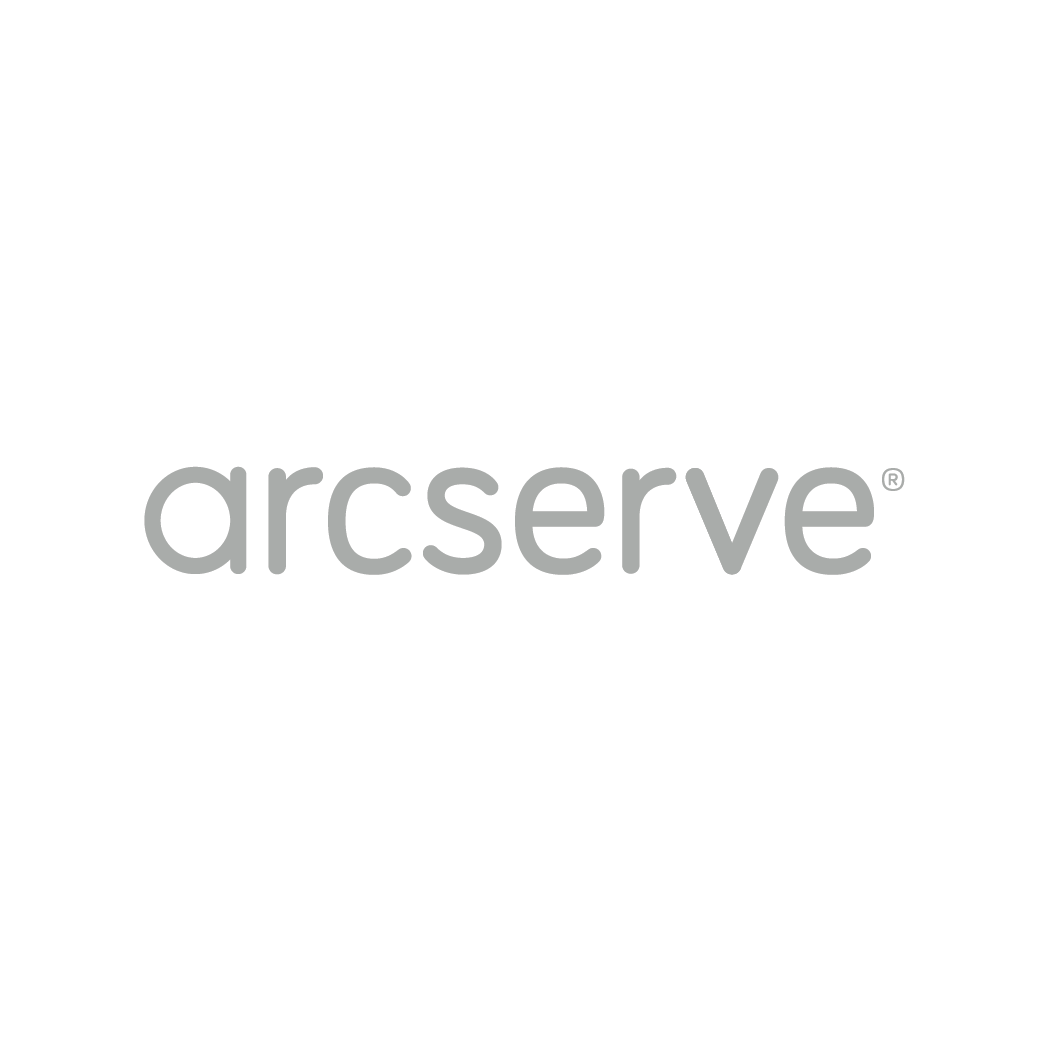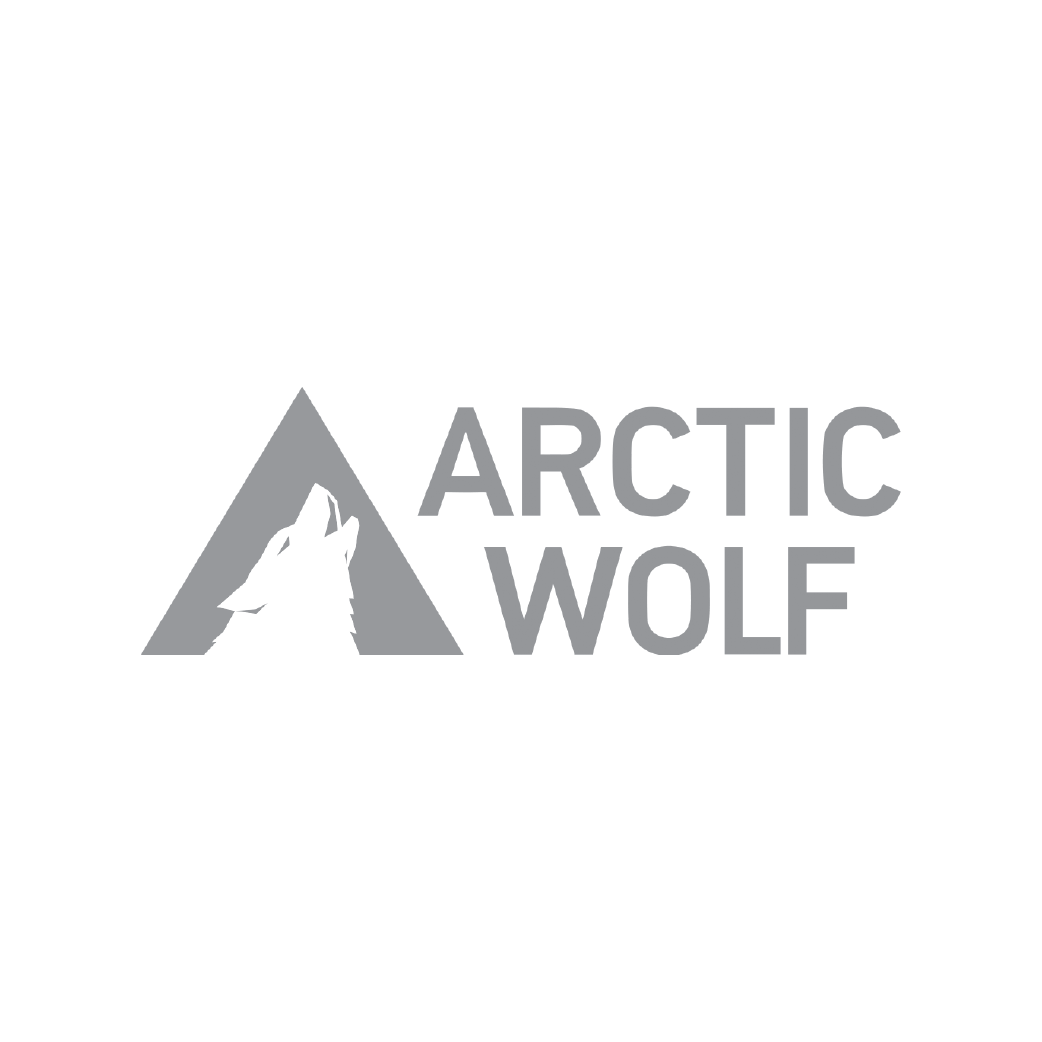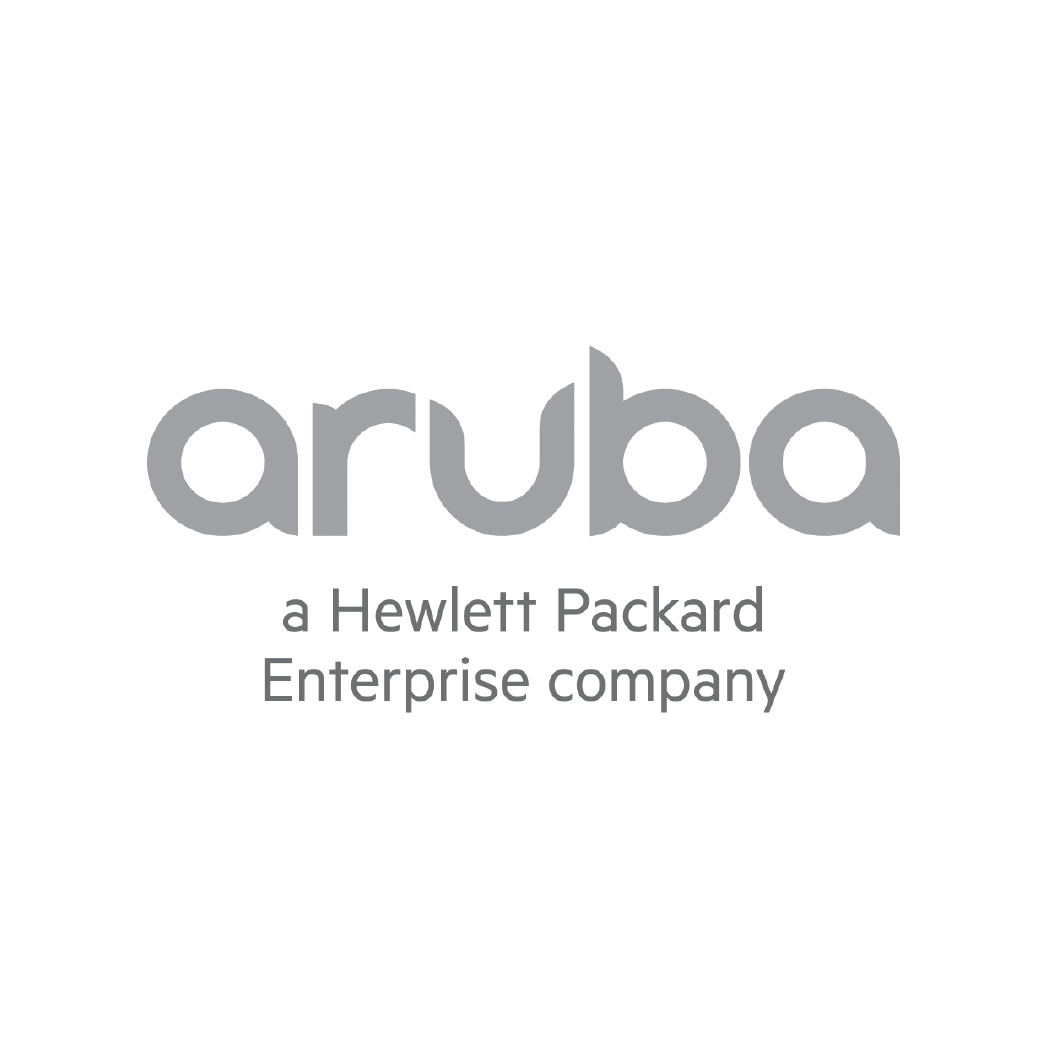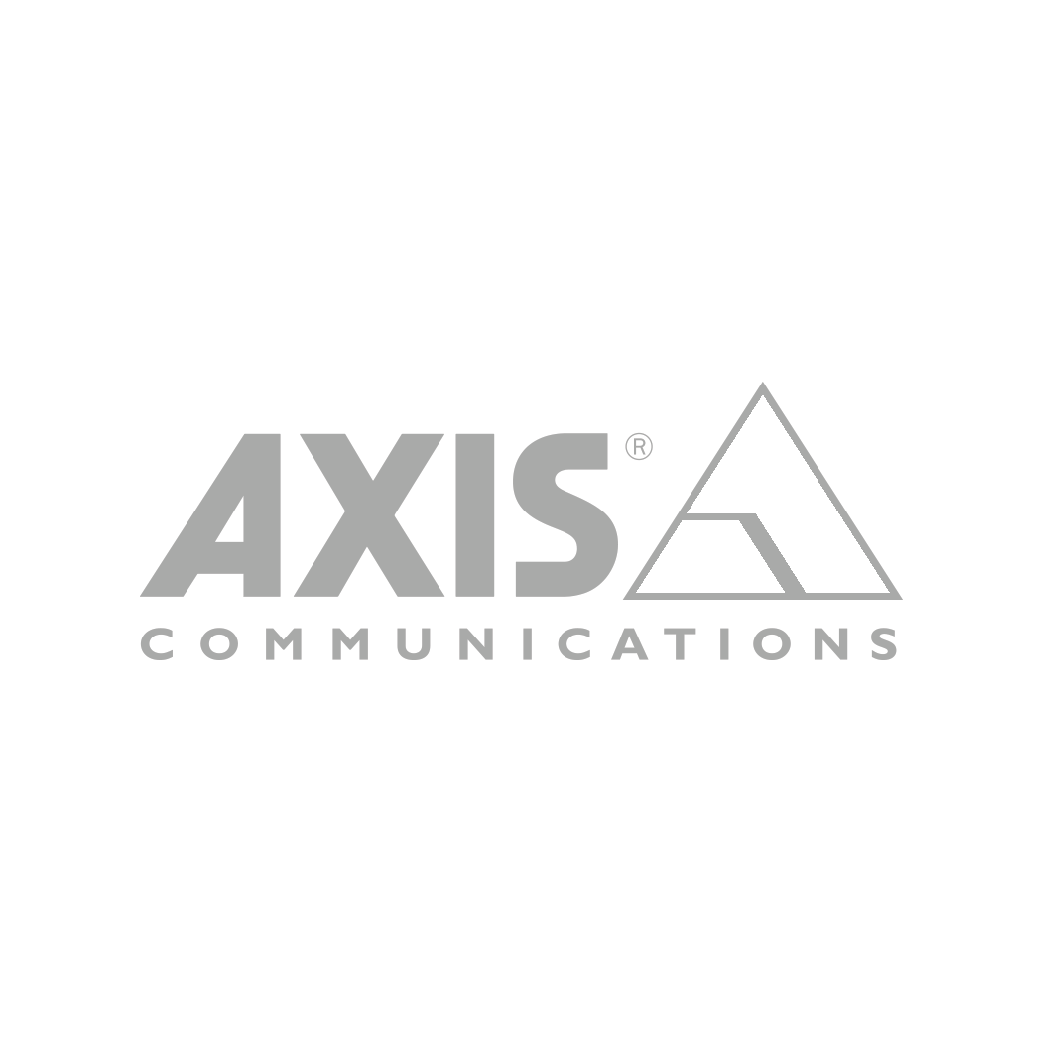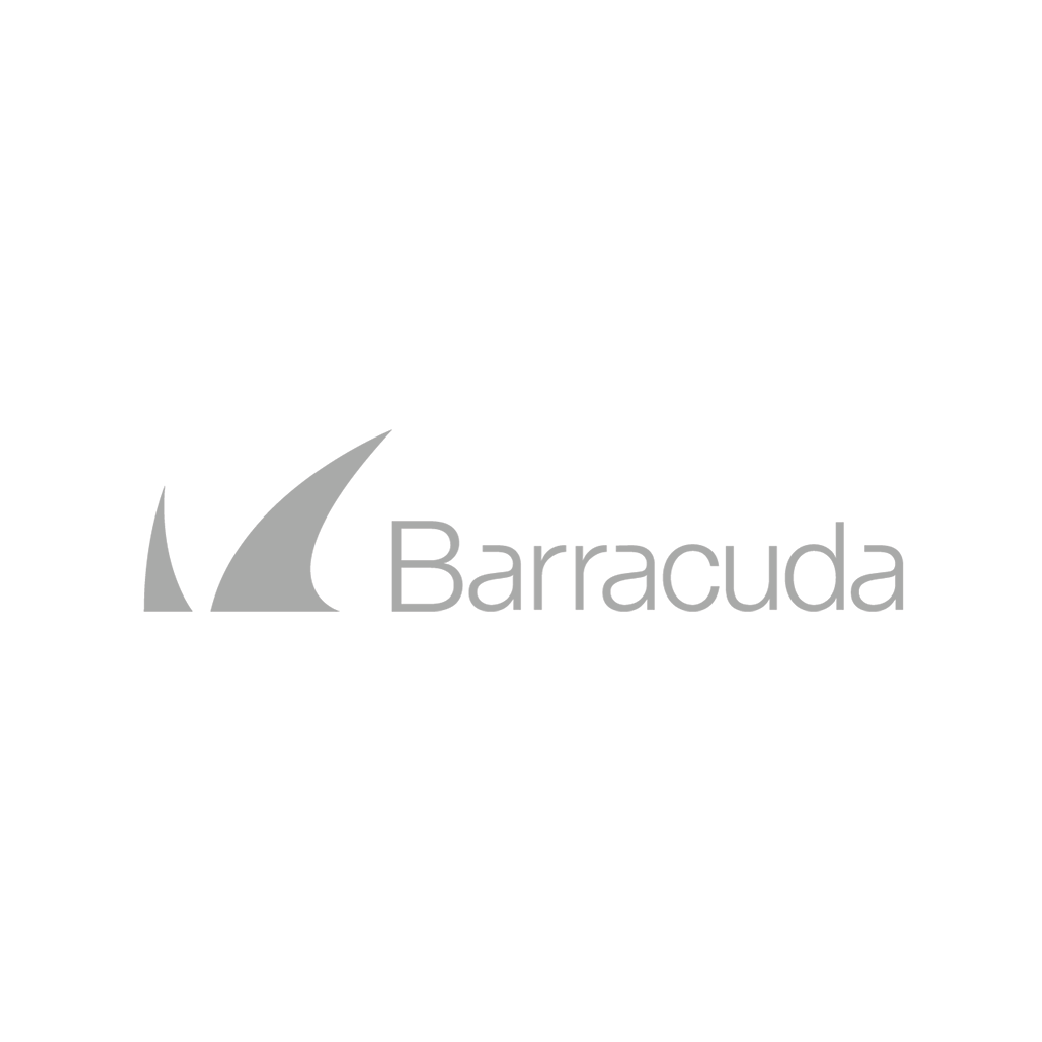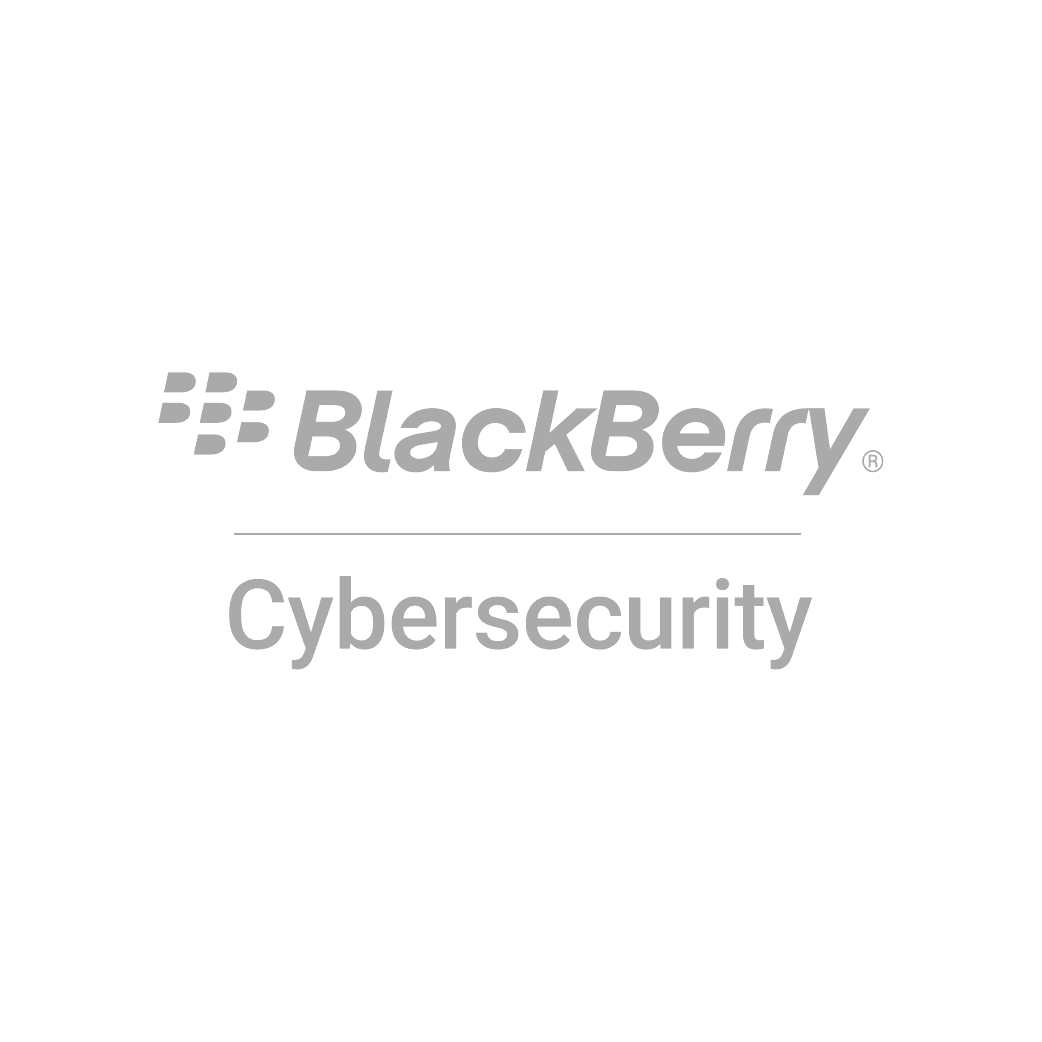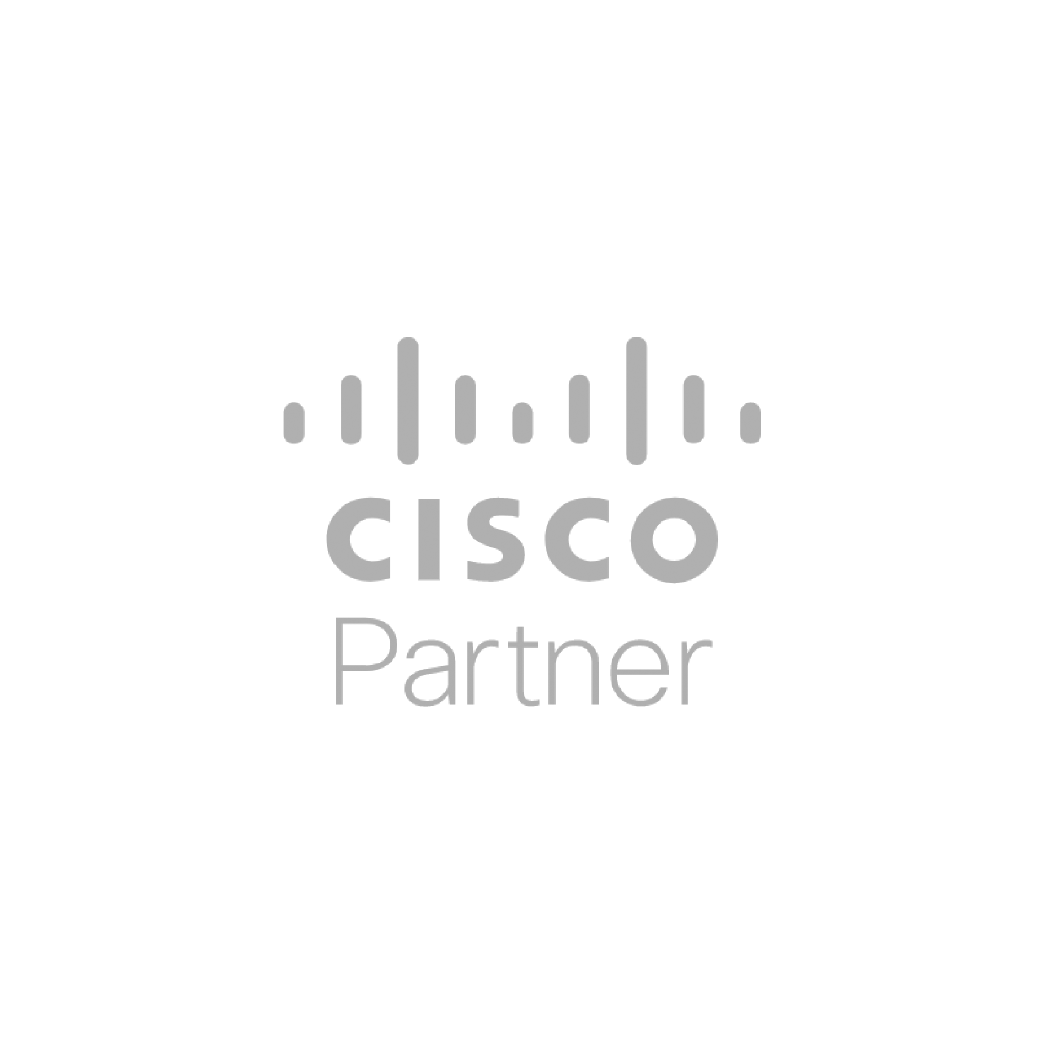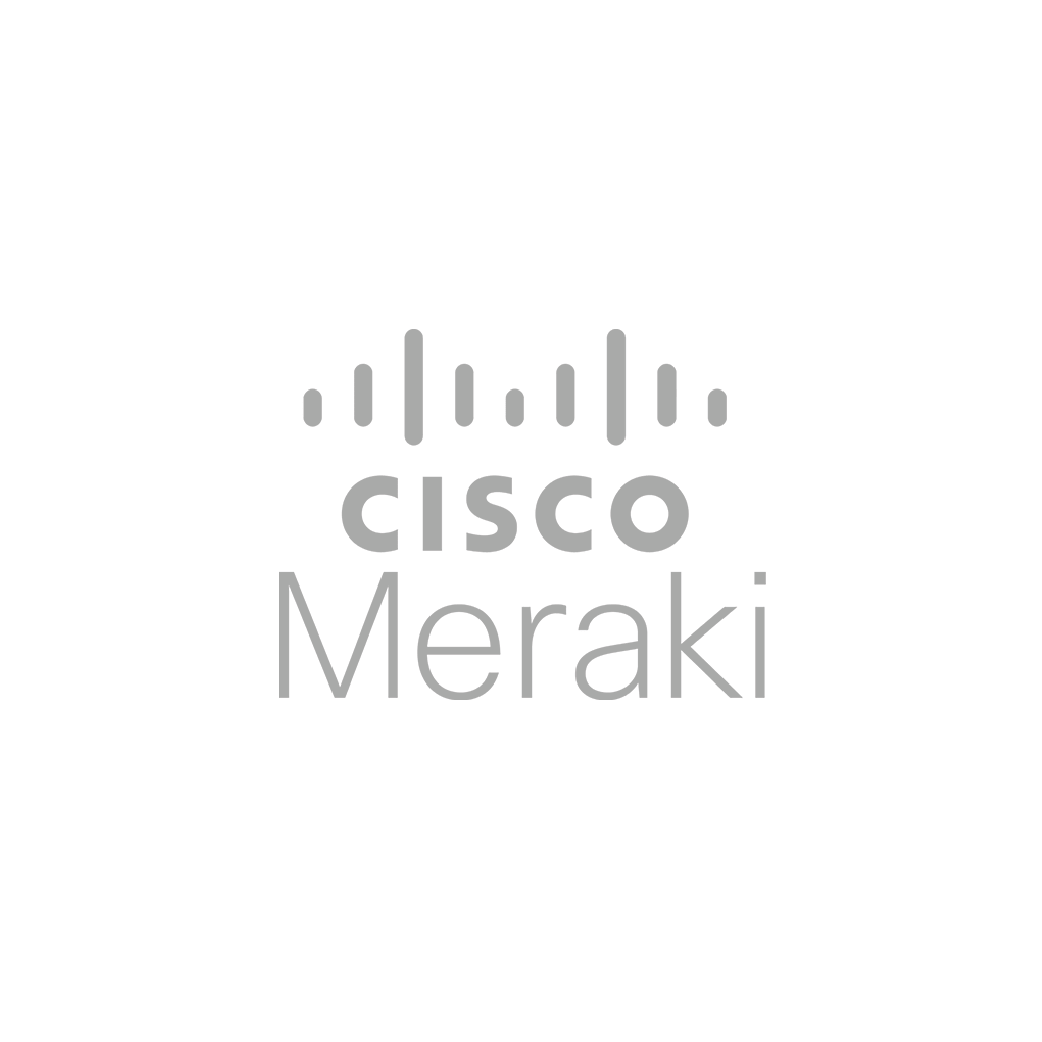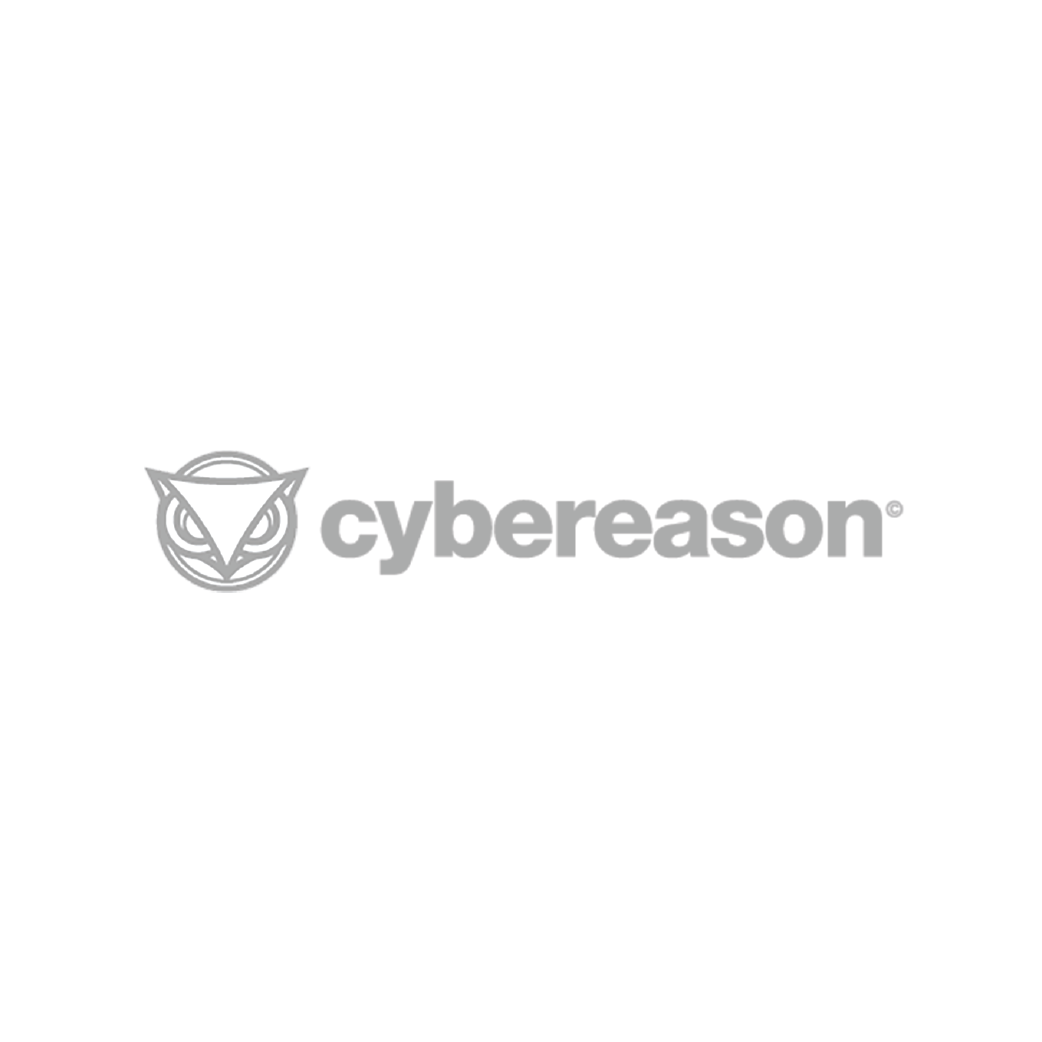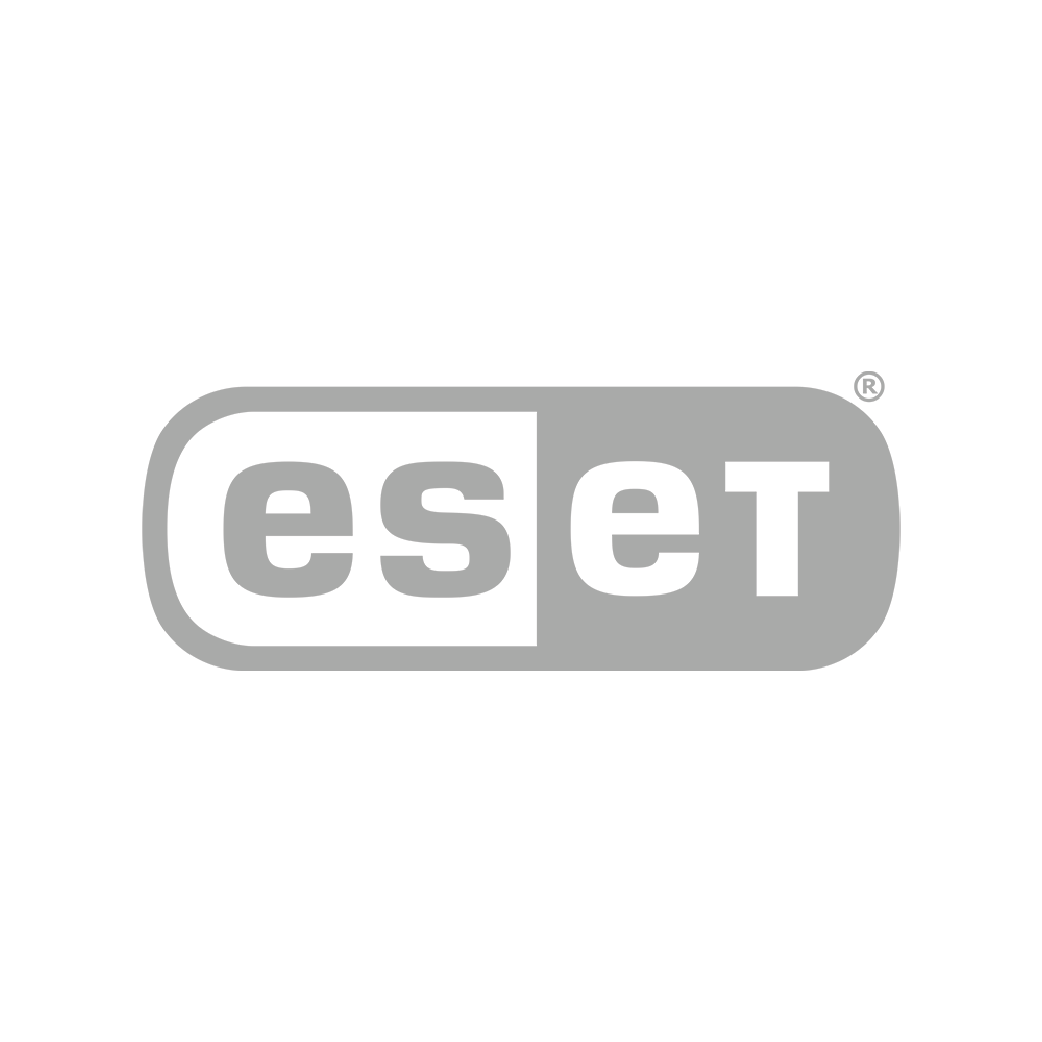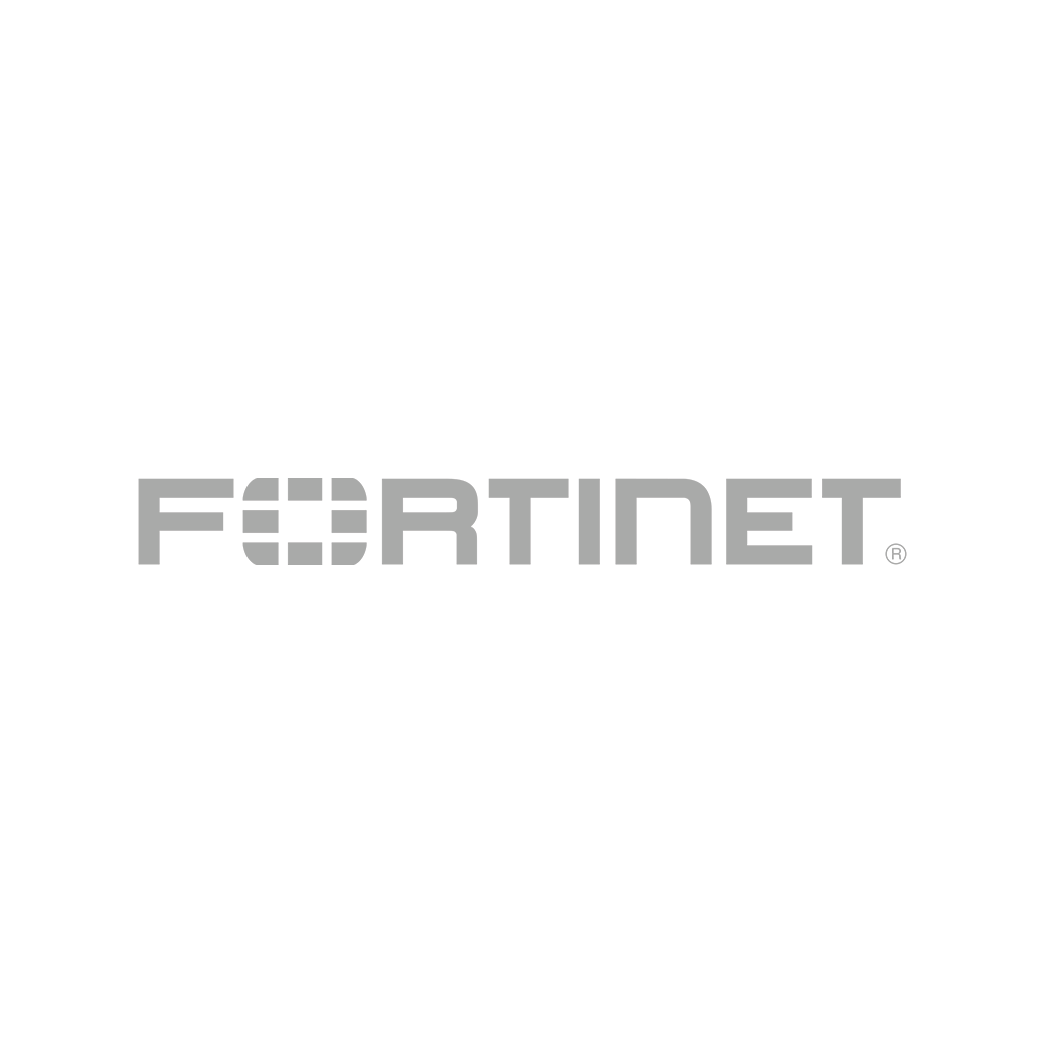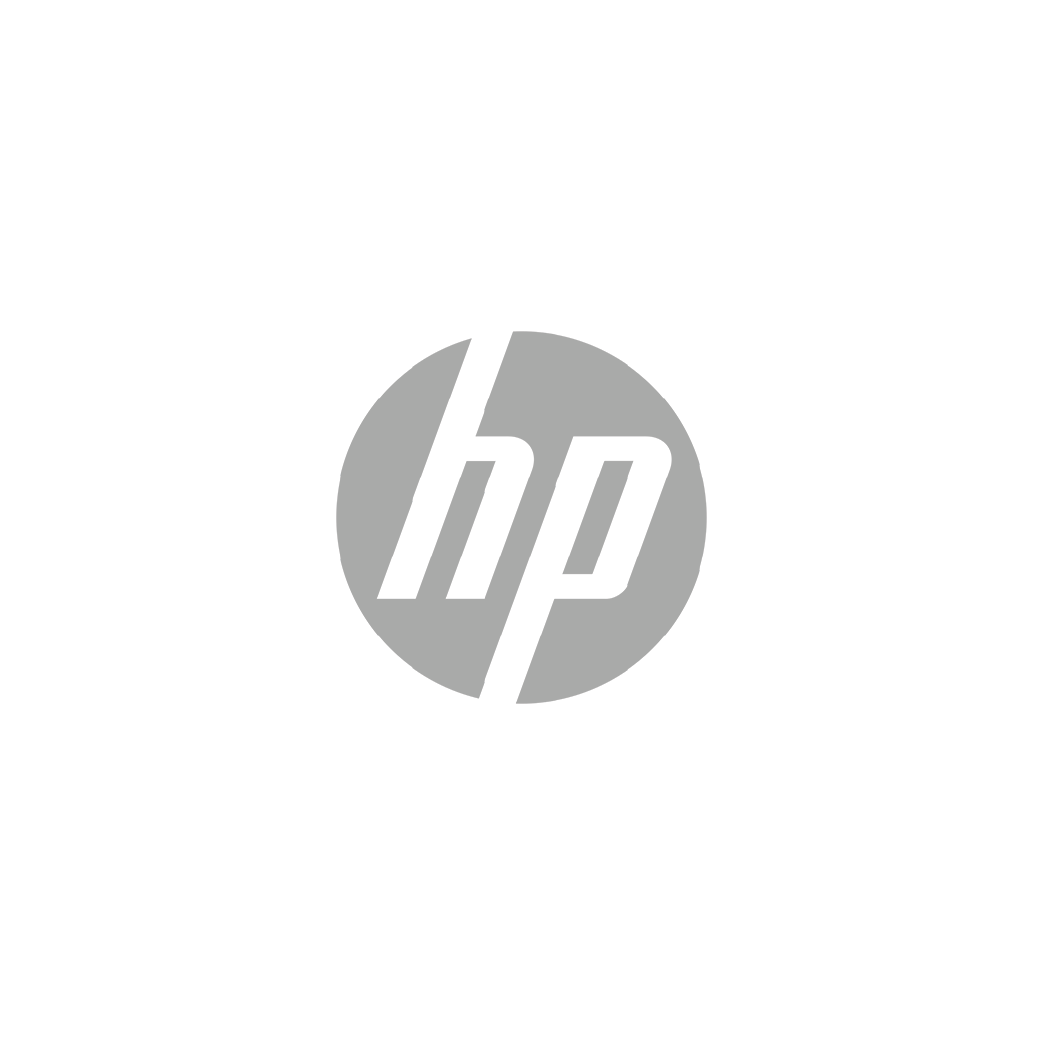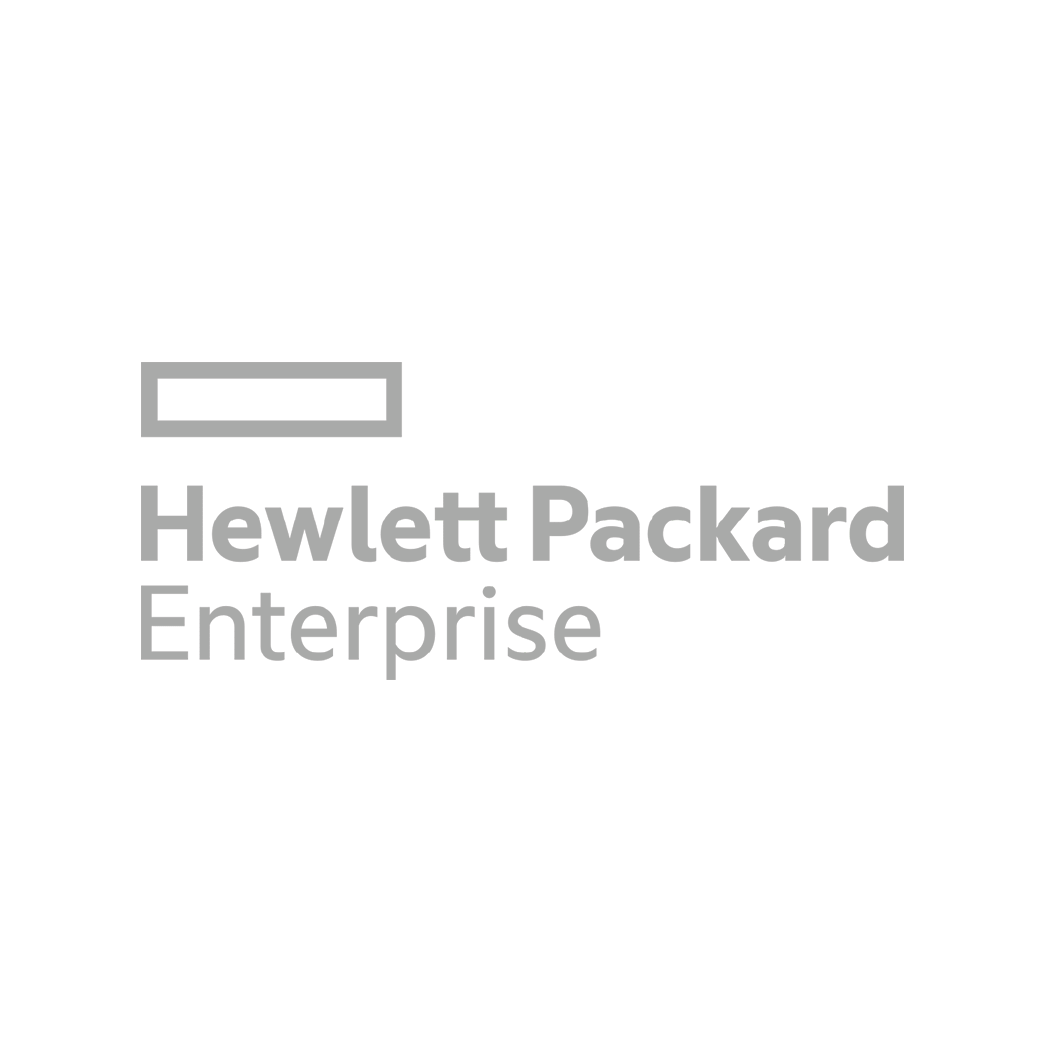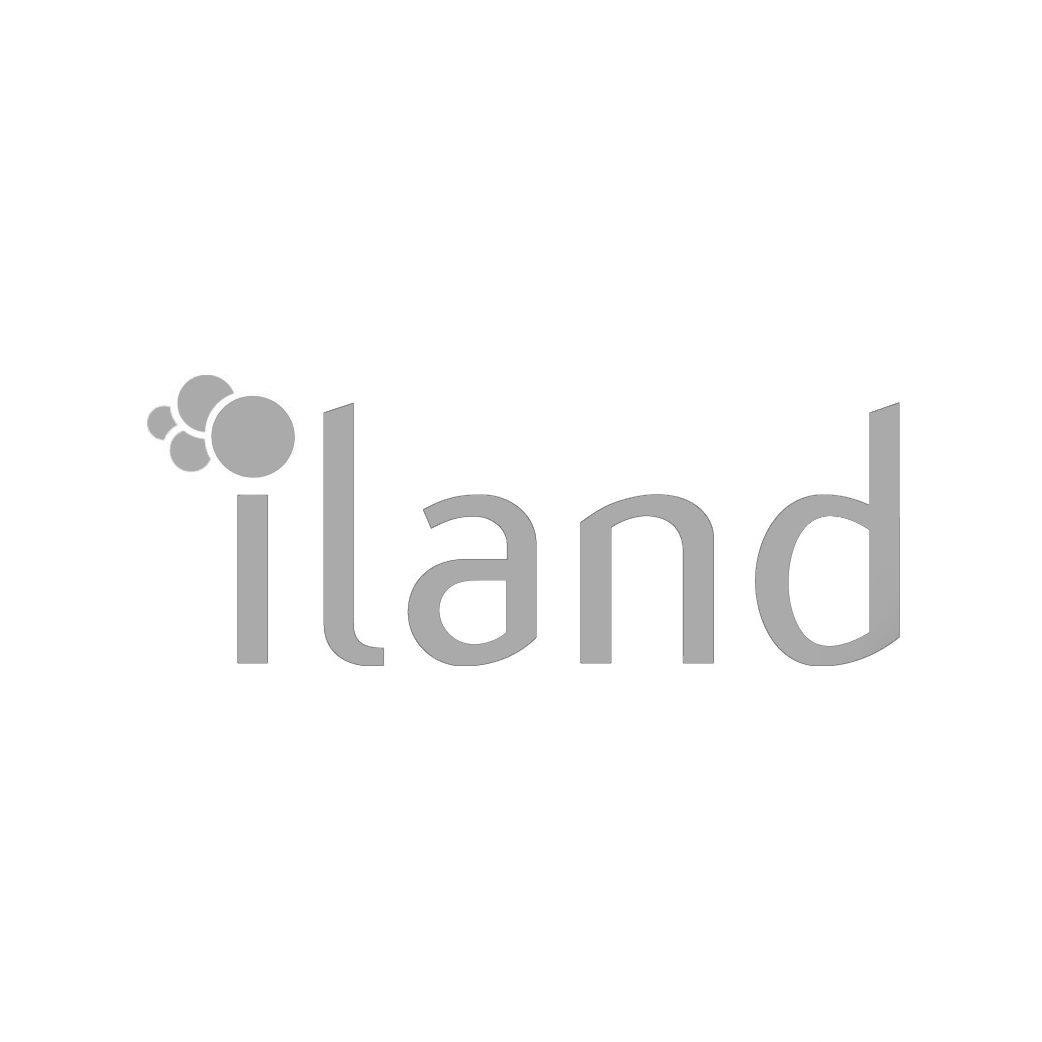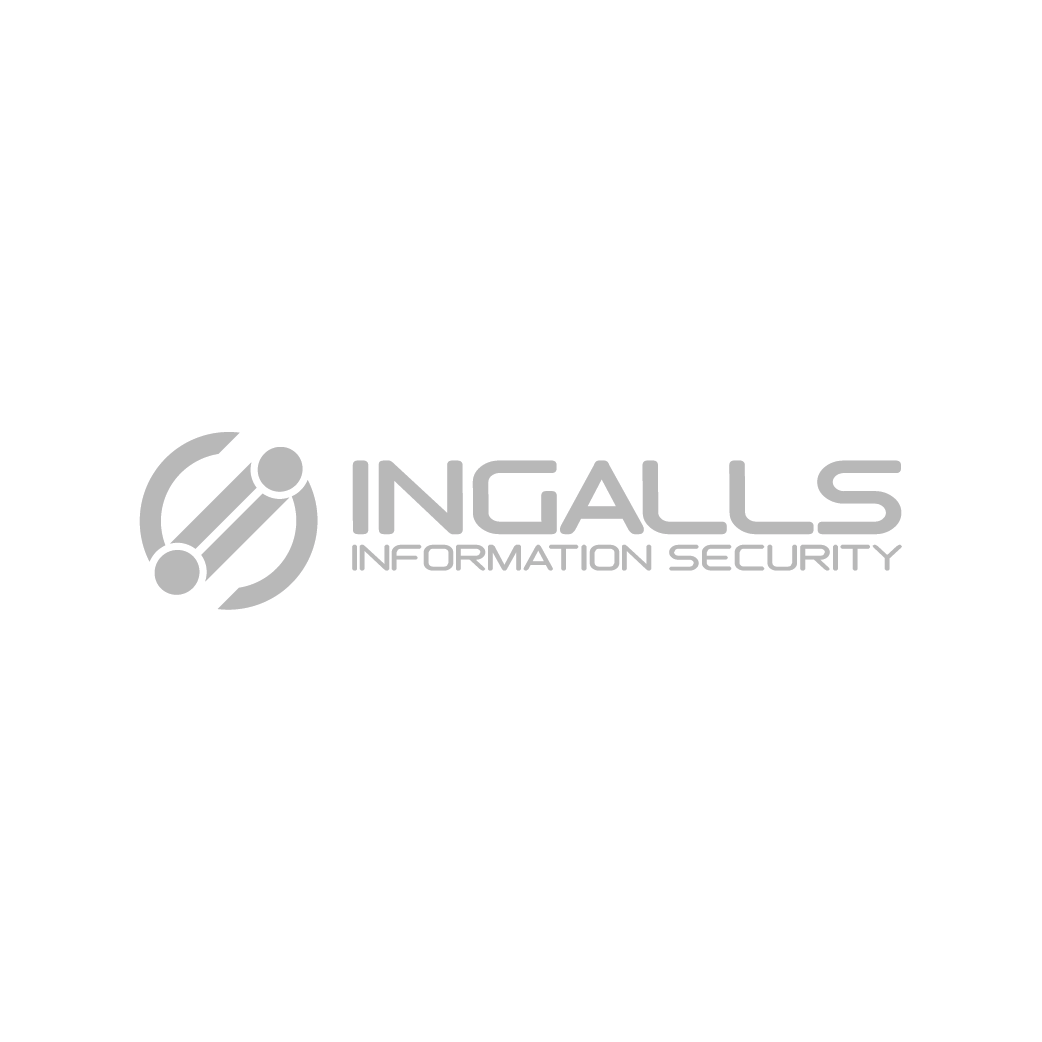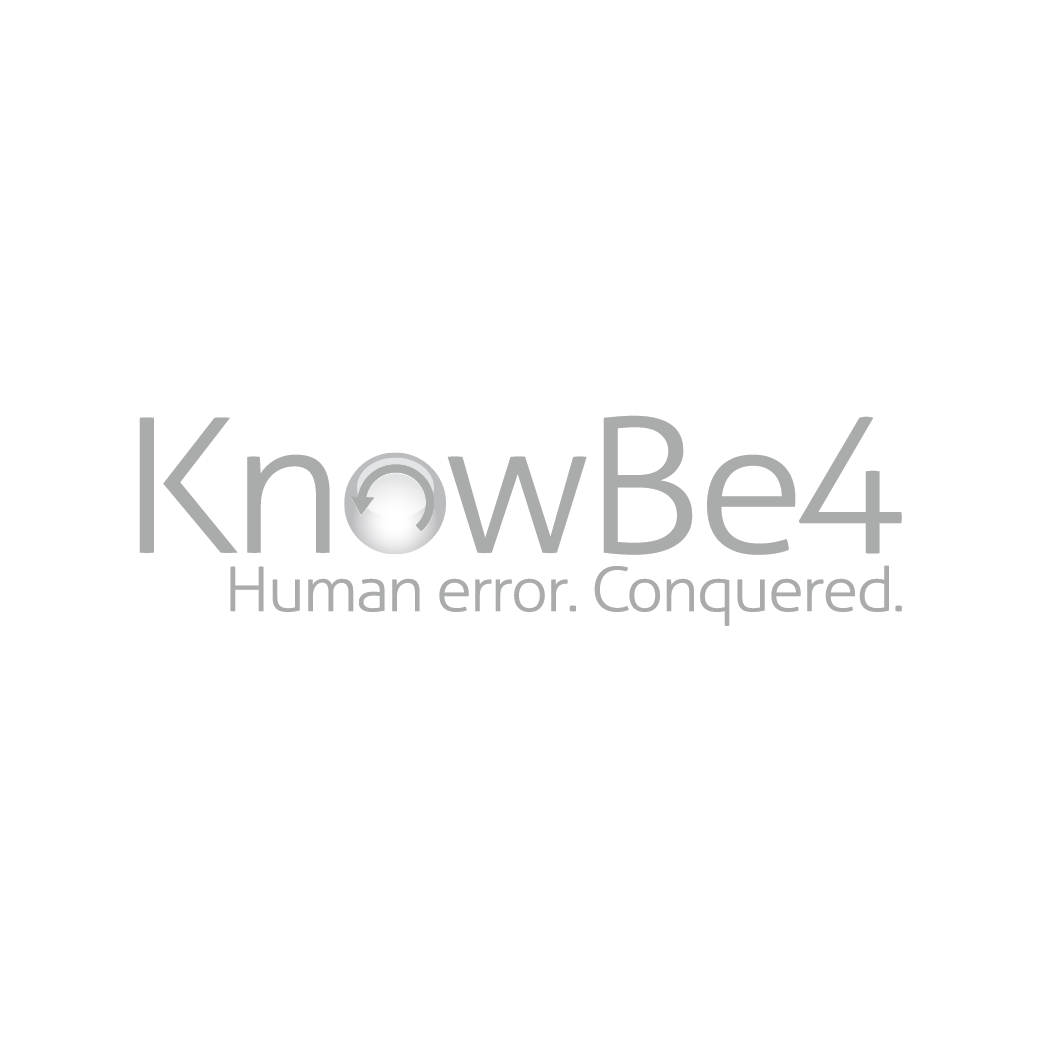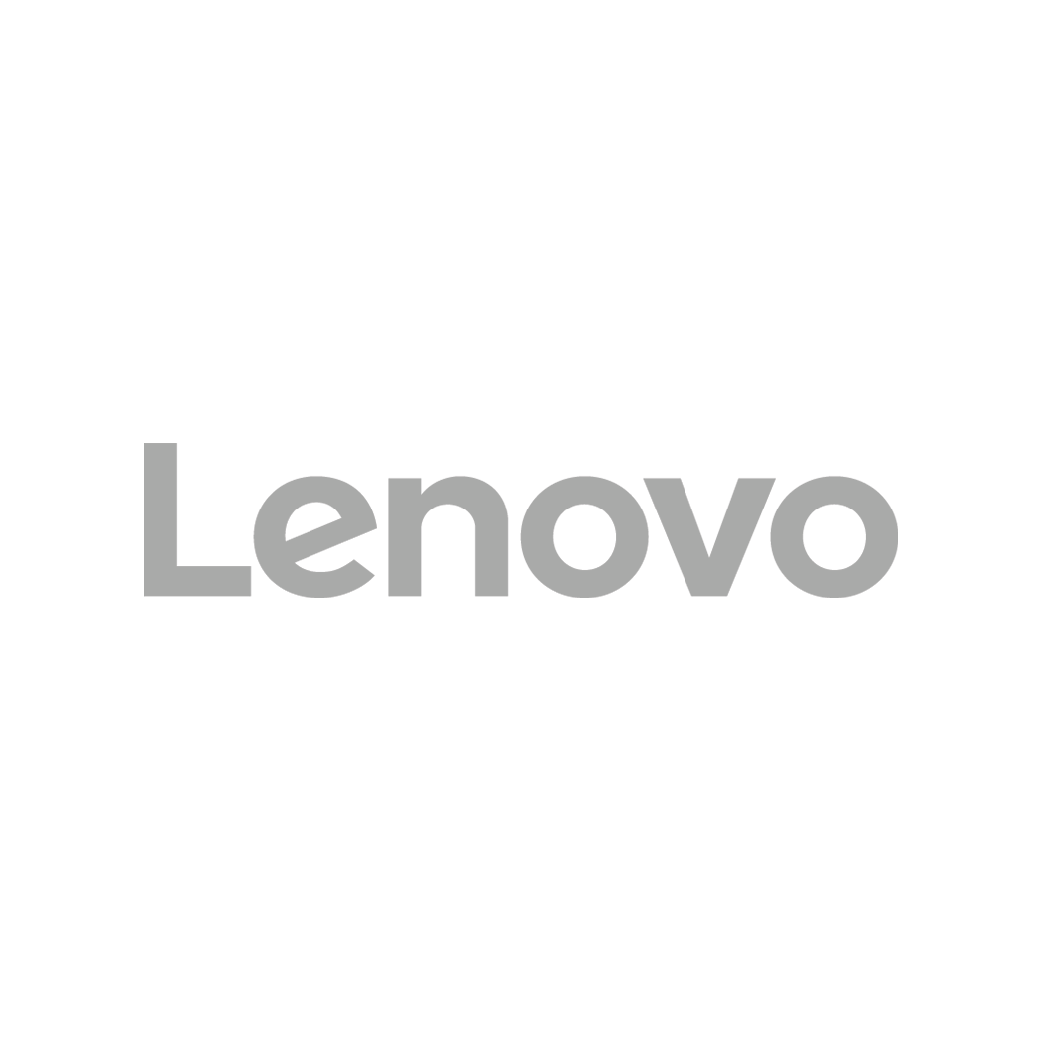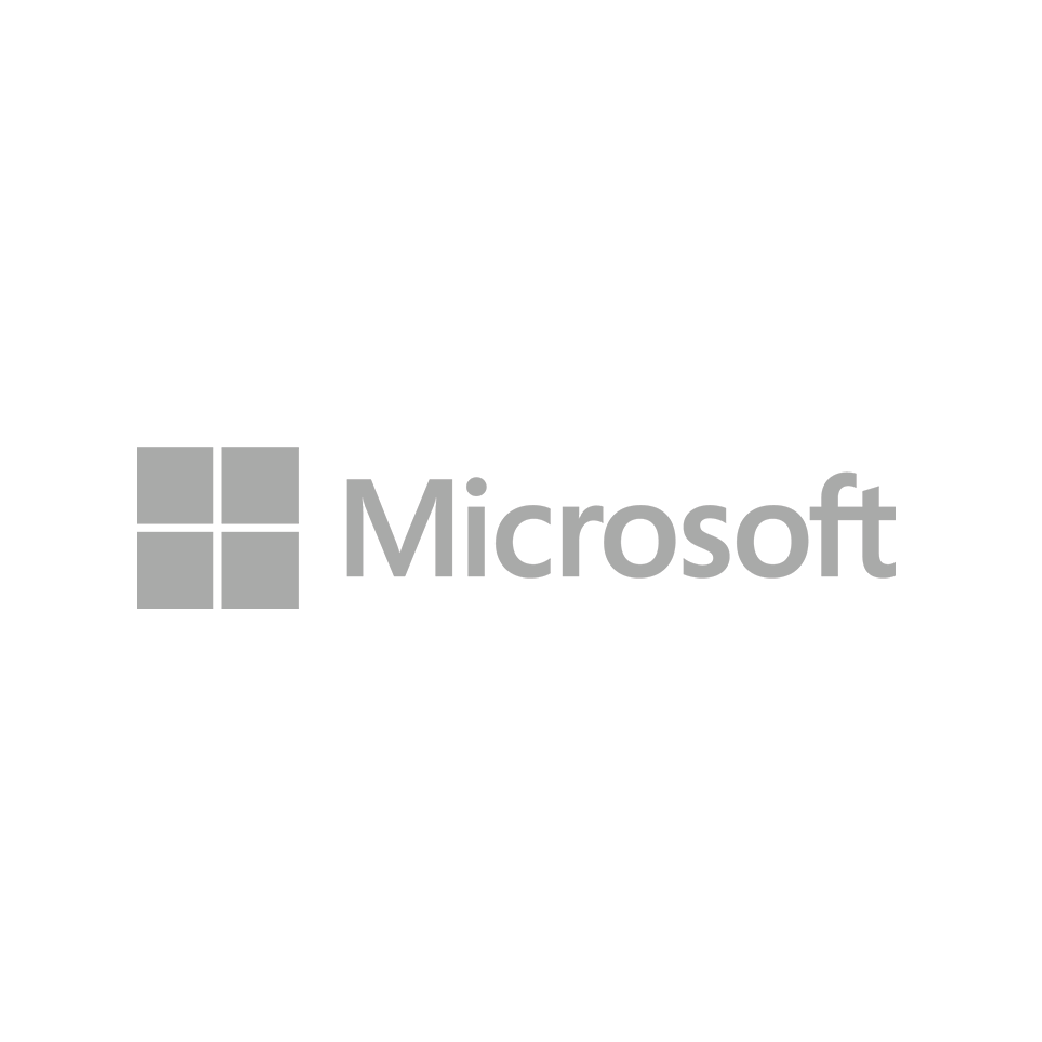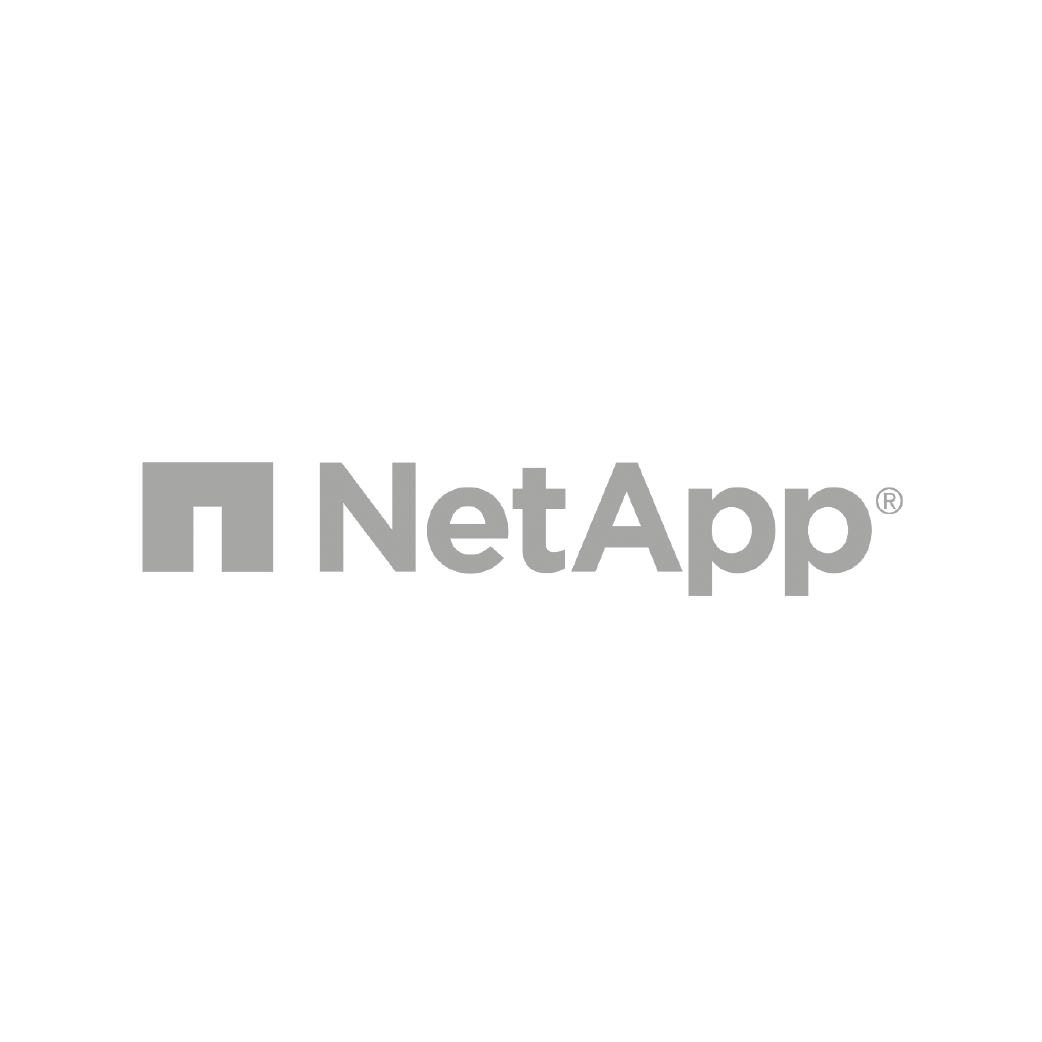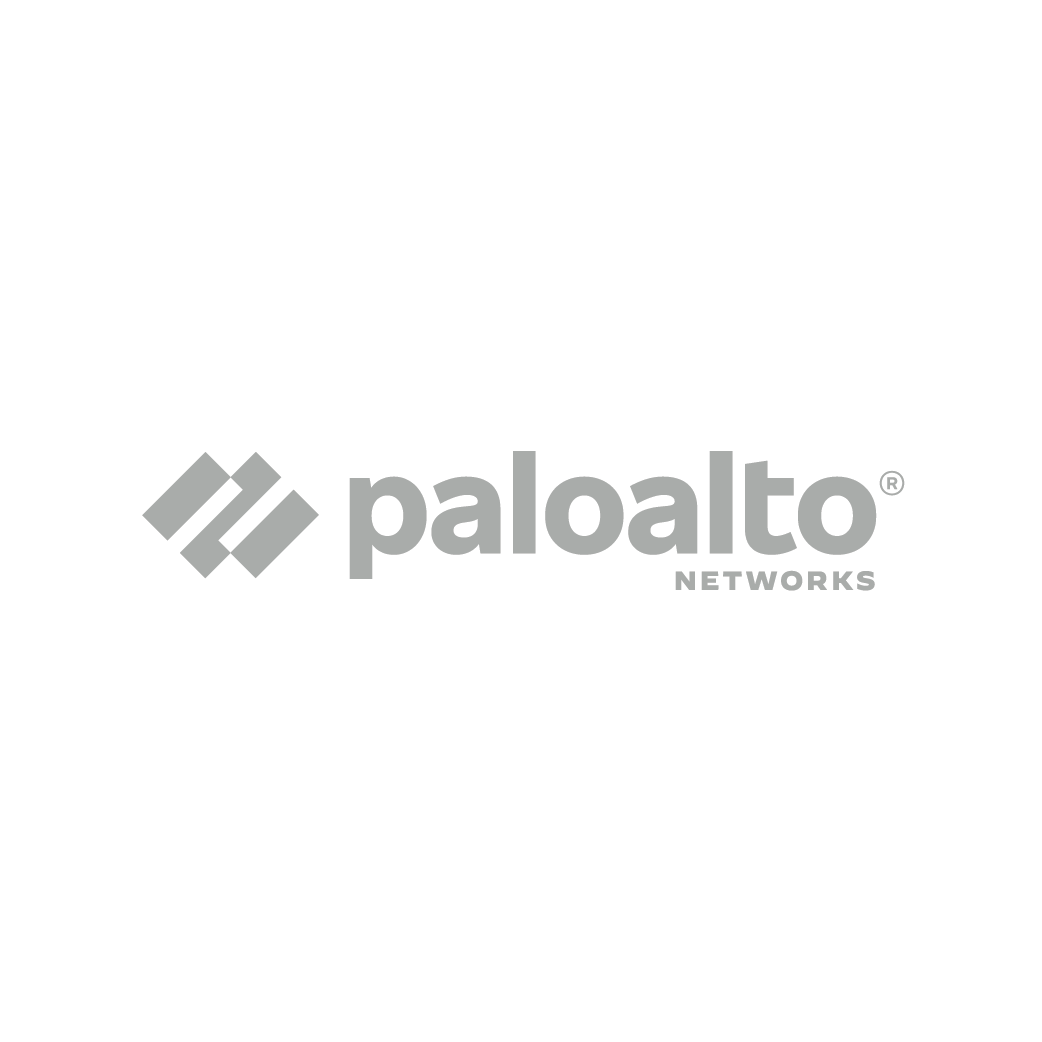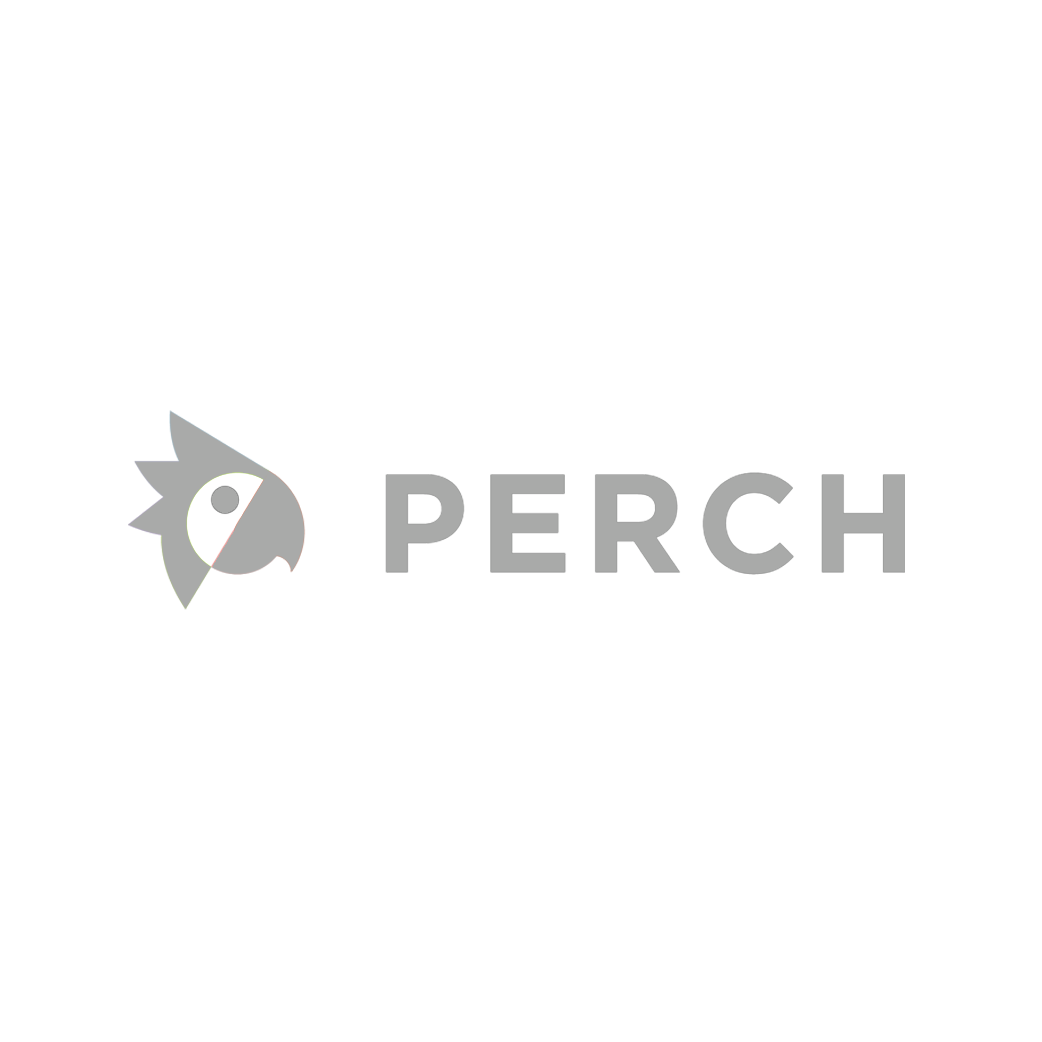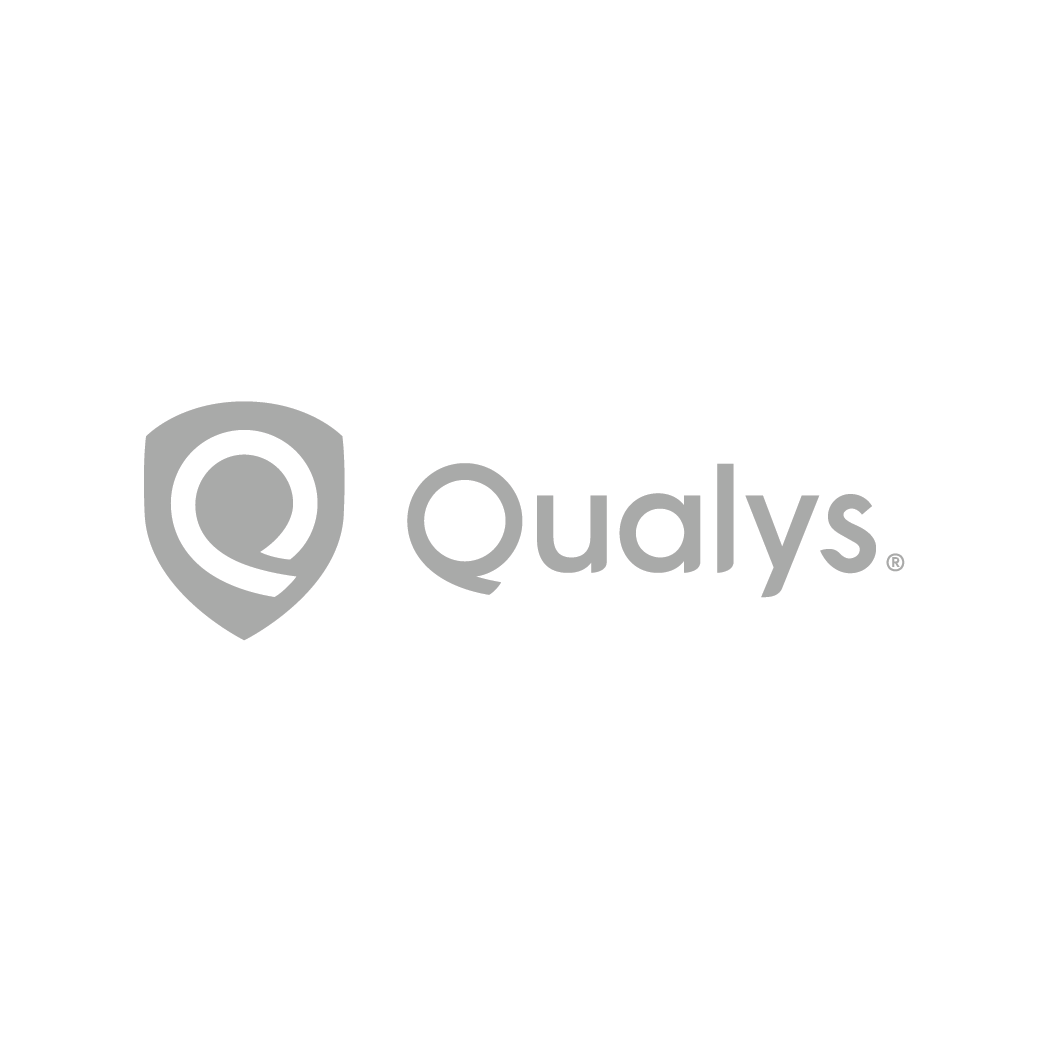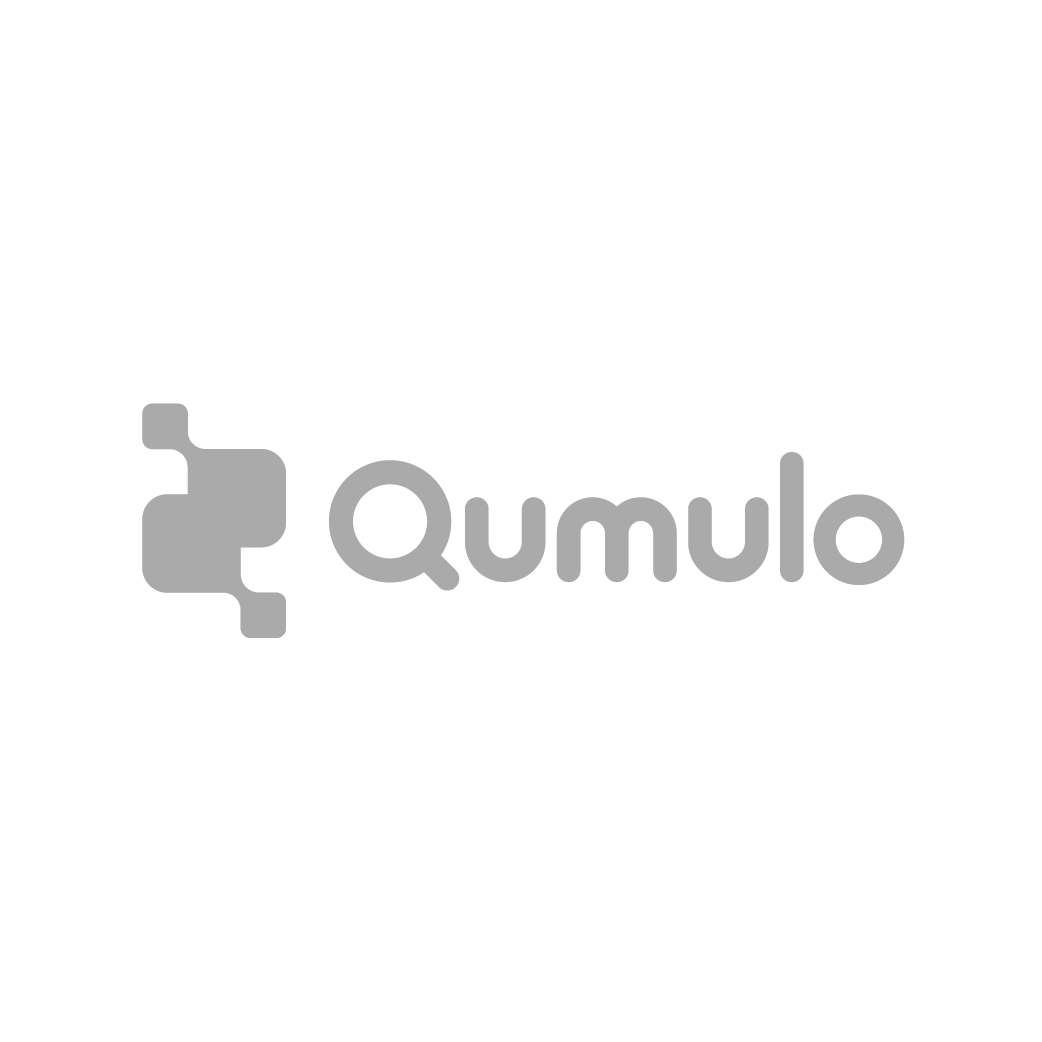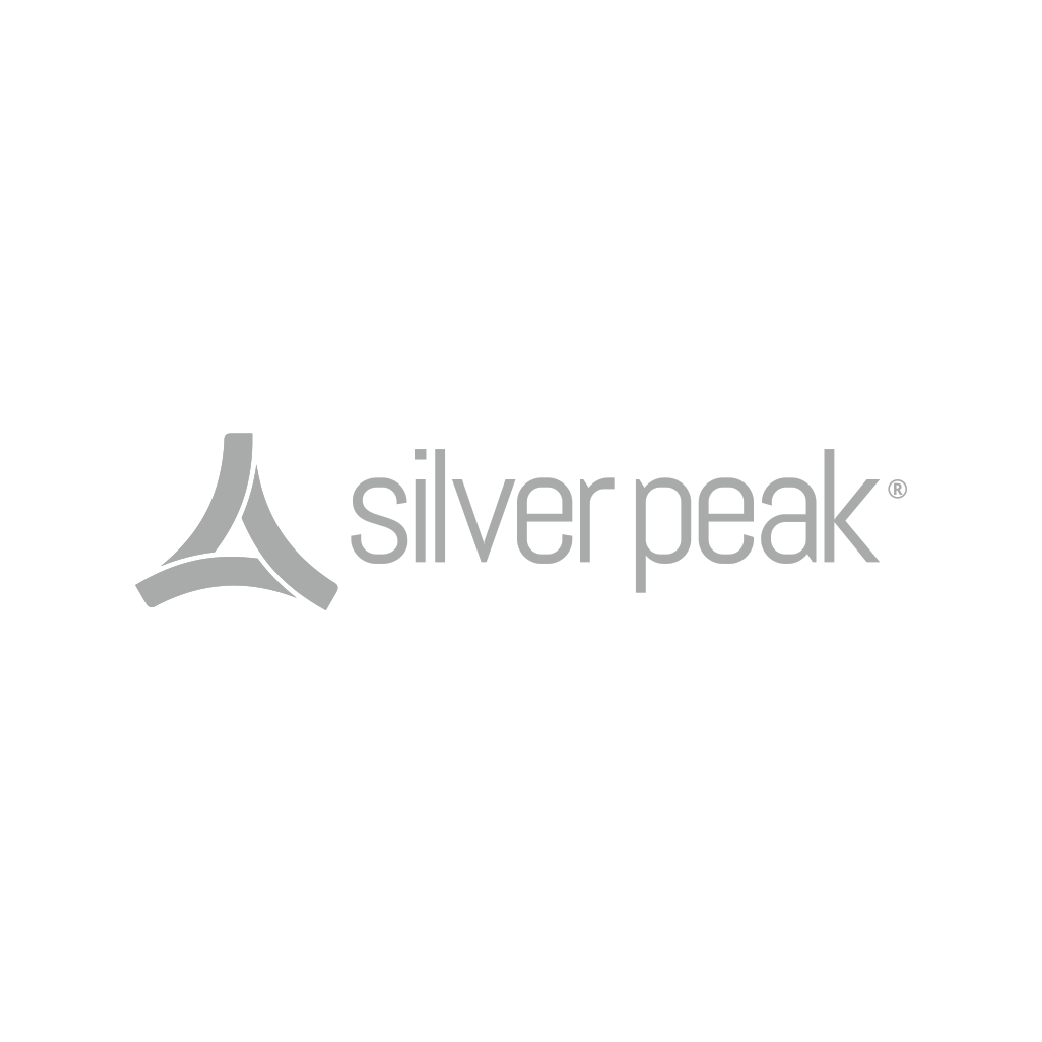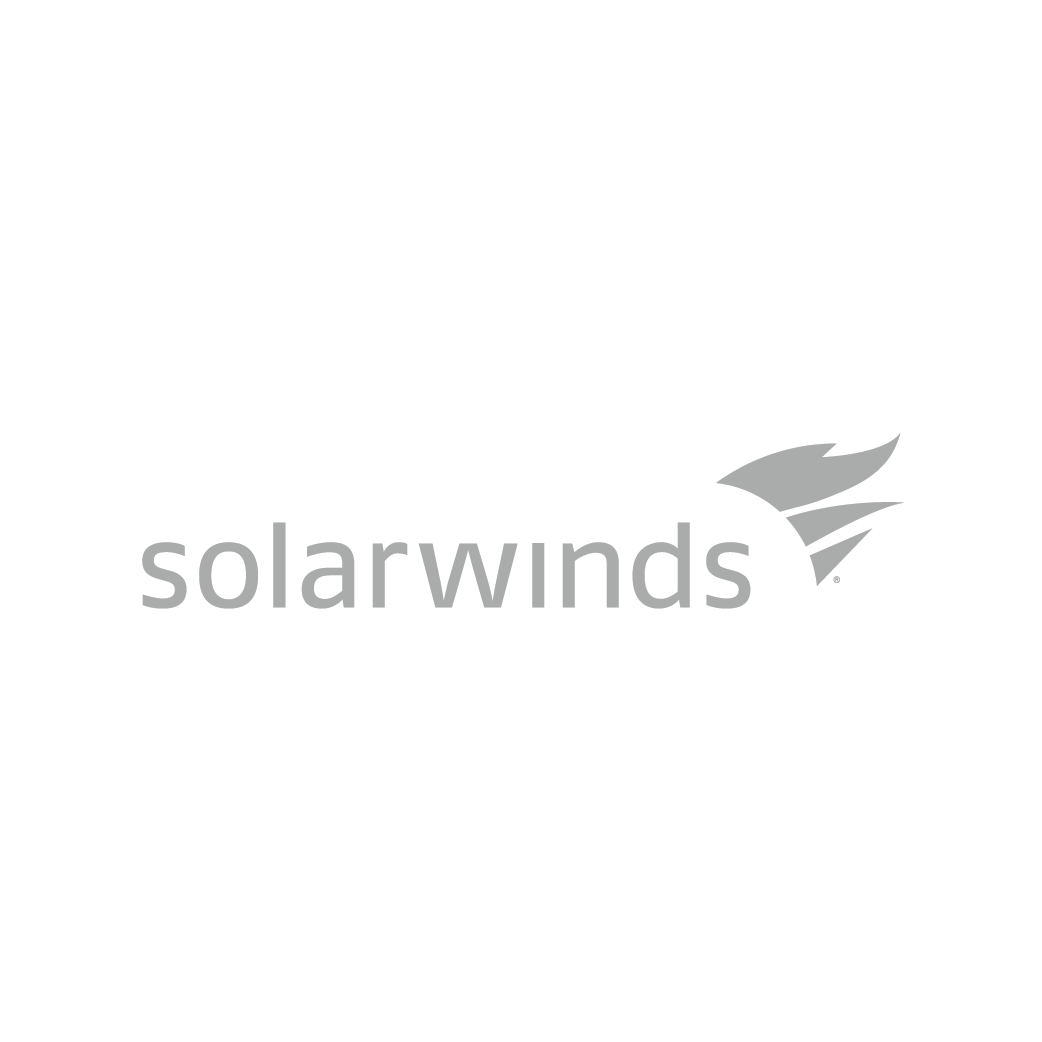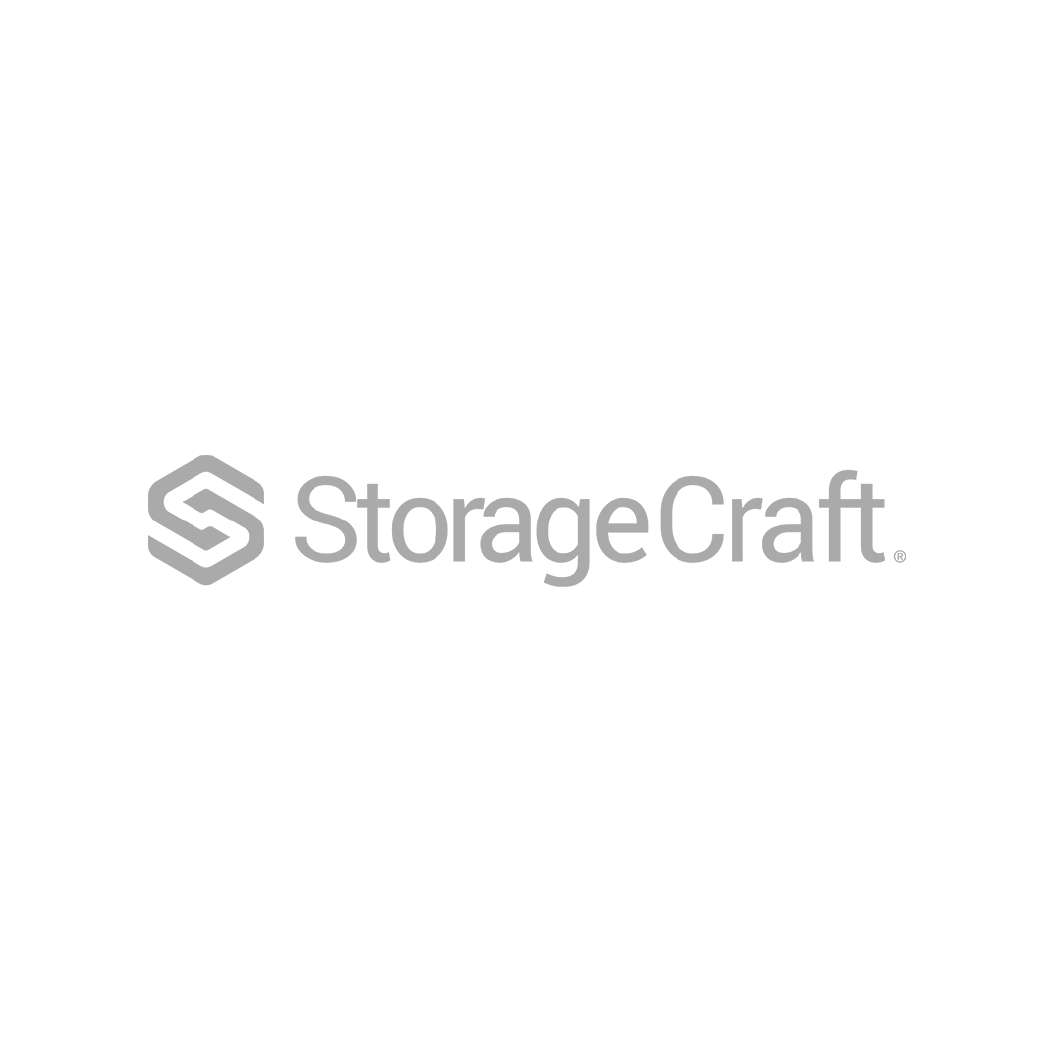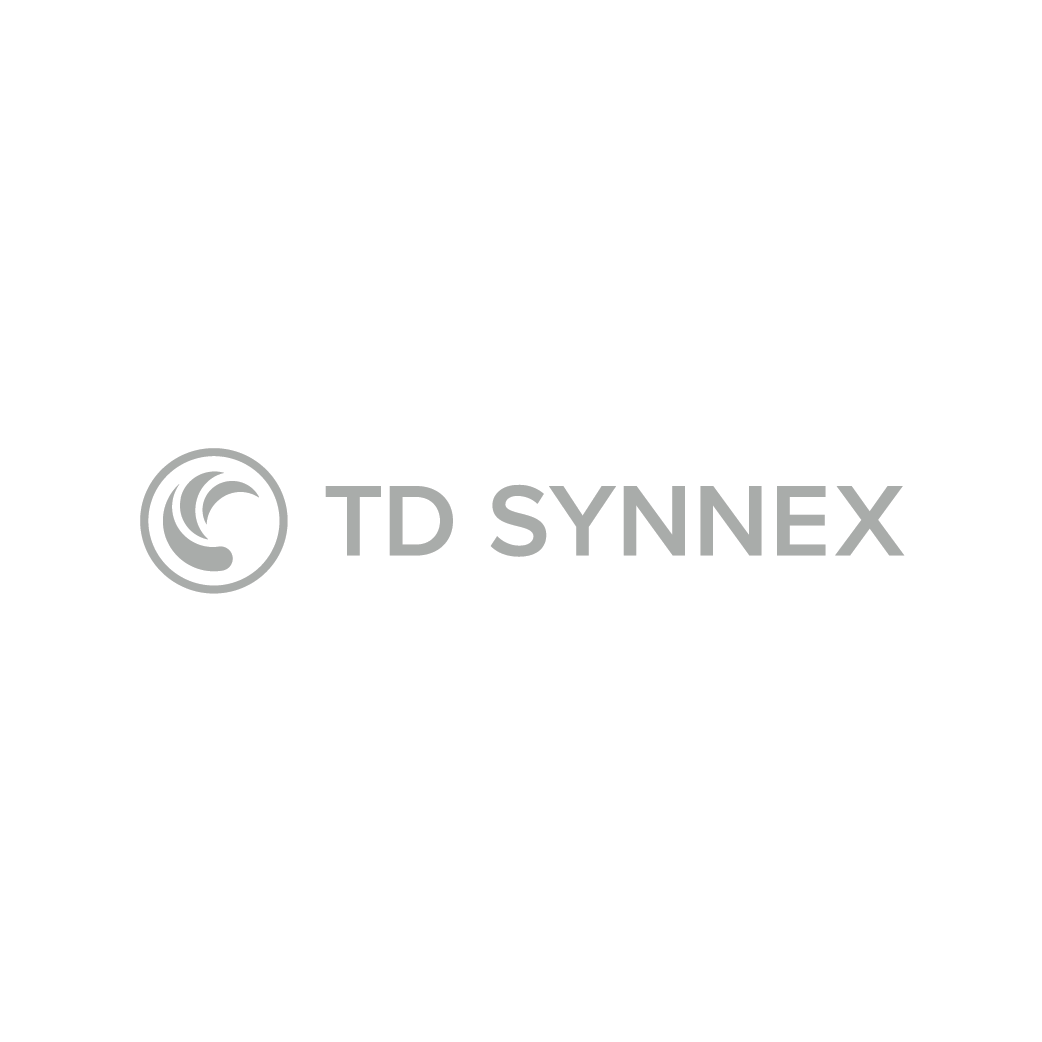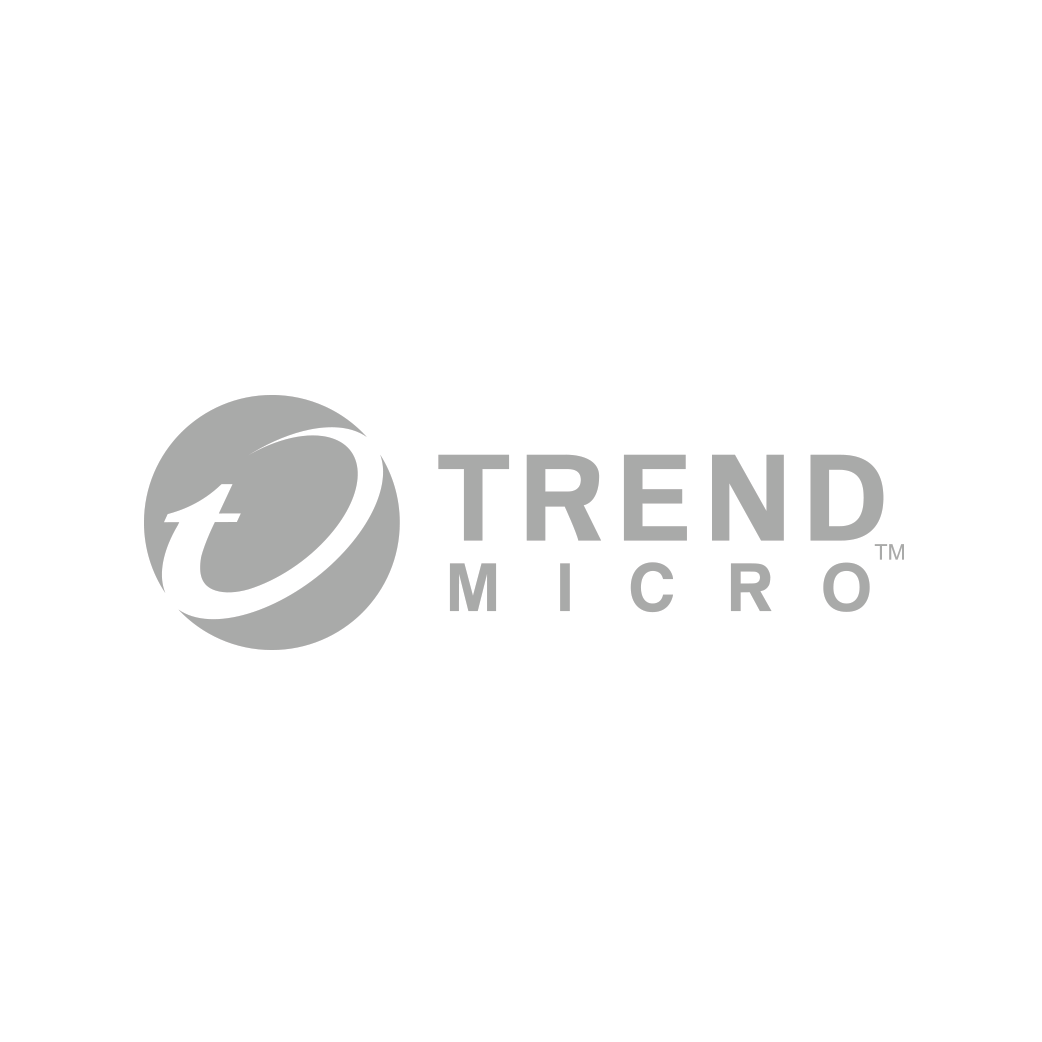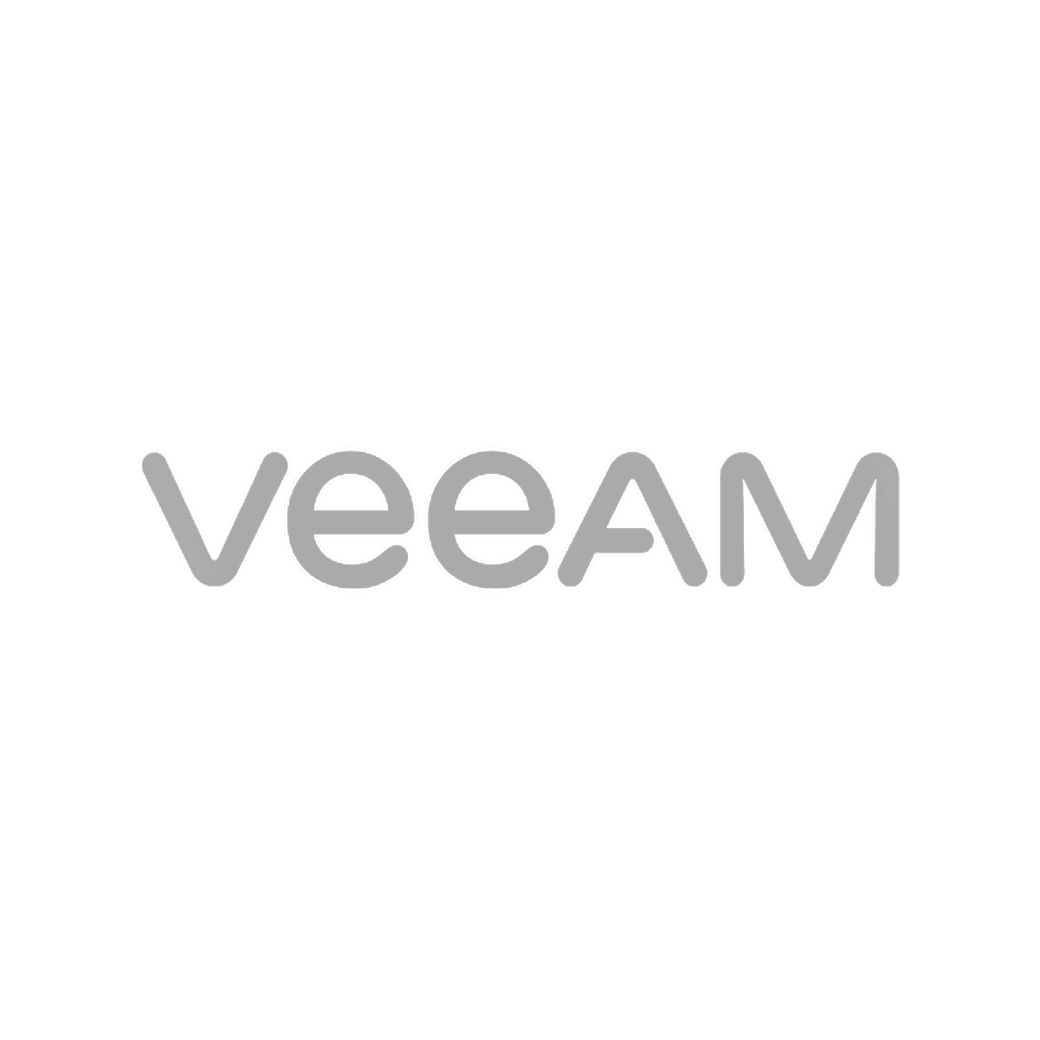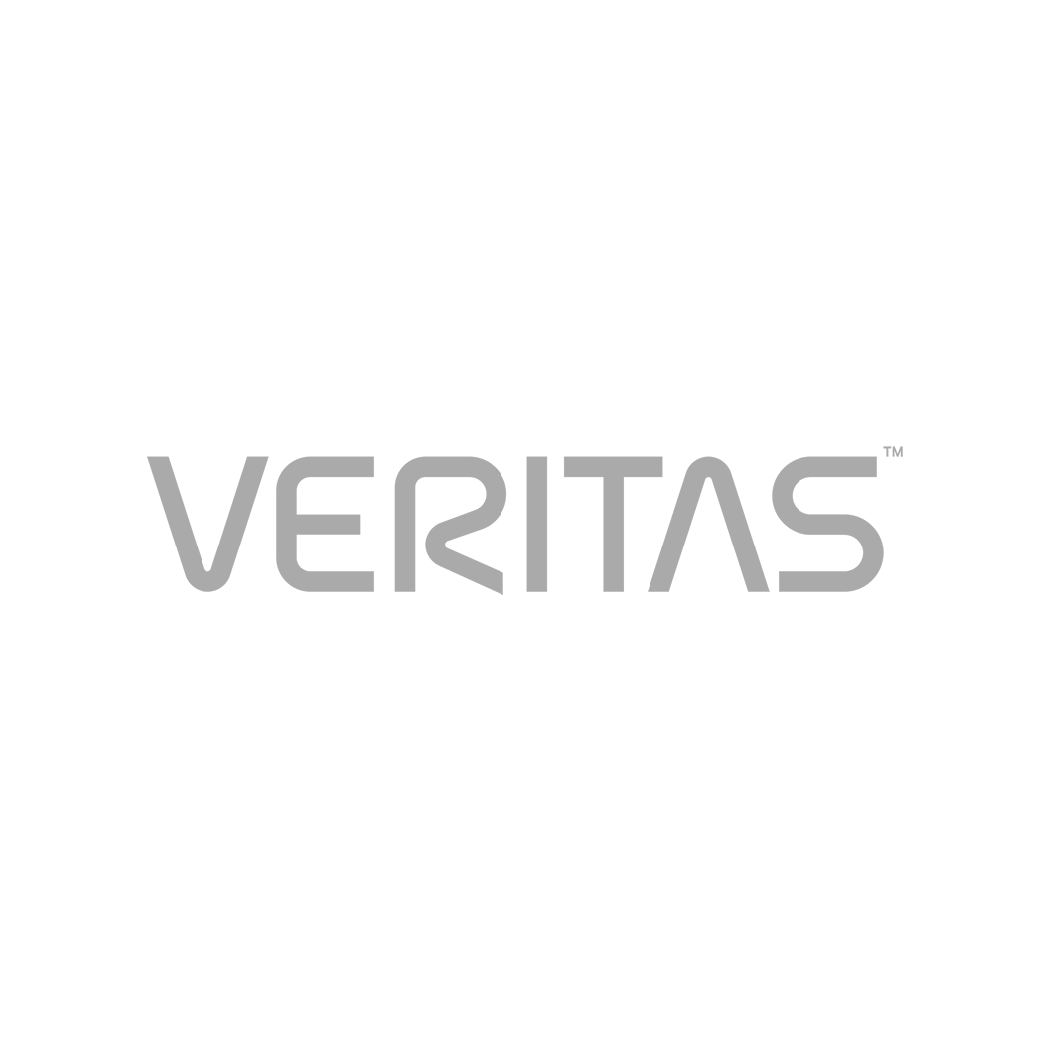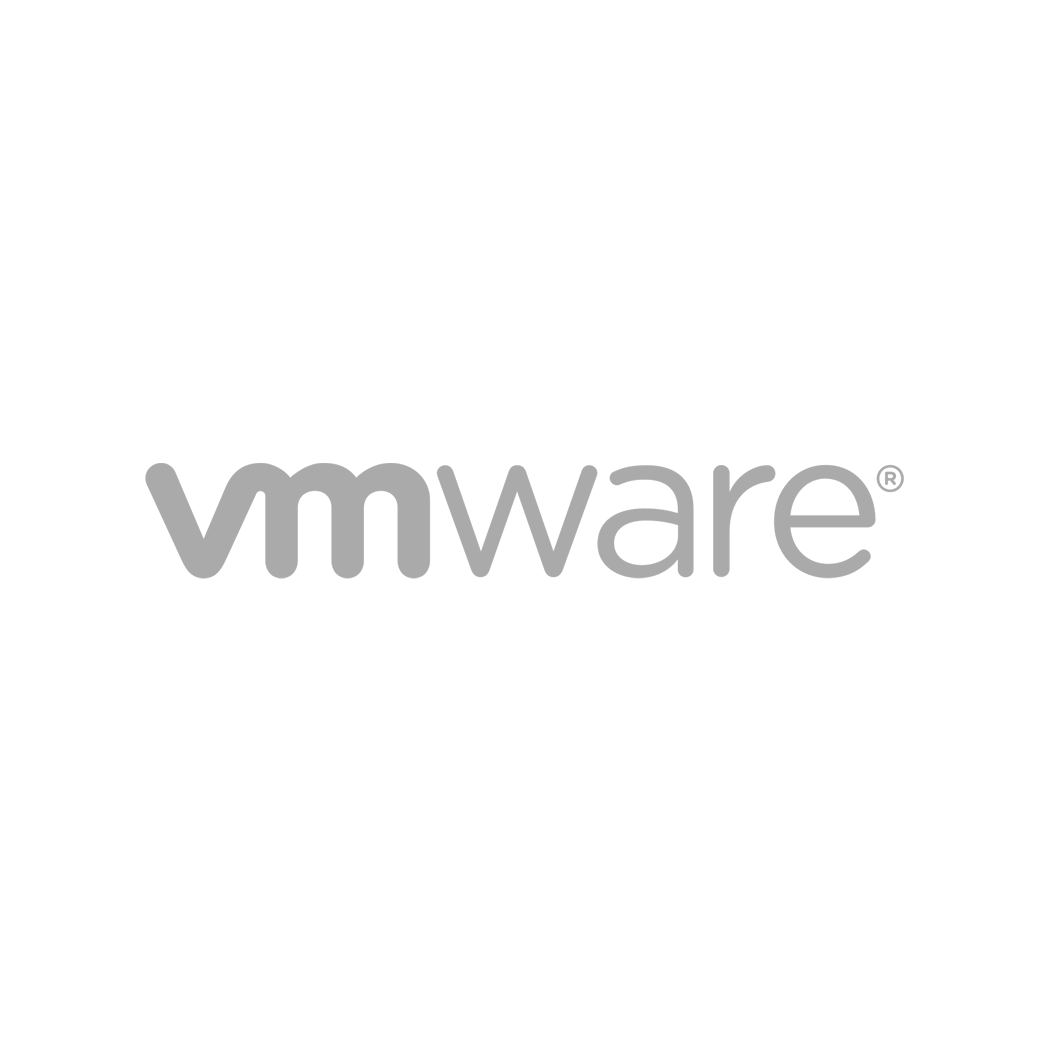 I am so very pleased with our progress. [Our IntegraONE engineer] is a delight to work with and has taken the time to explain what he's doing, why it needs to be done, and answer my many questions.
Mark McPherson
IT Manager, American Engineers Group, LLC