About IntegraONE
Since our founding, we've been focused on providing intelligent IT design, thoughtful implementation, and relationship-driven support to our clients across the region.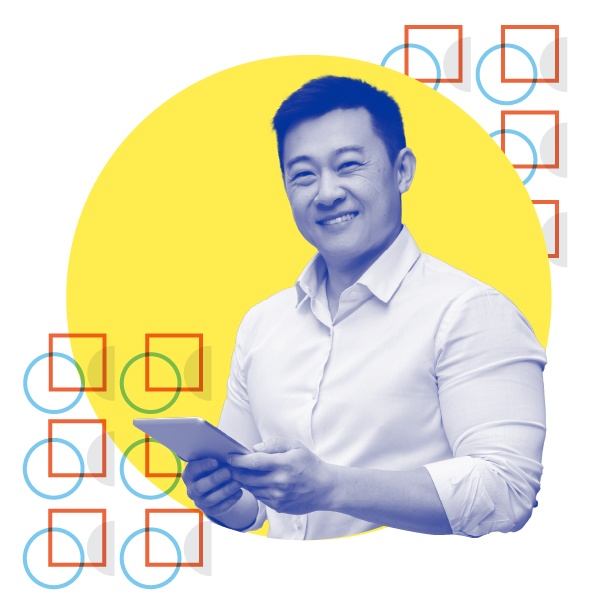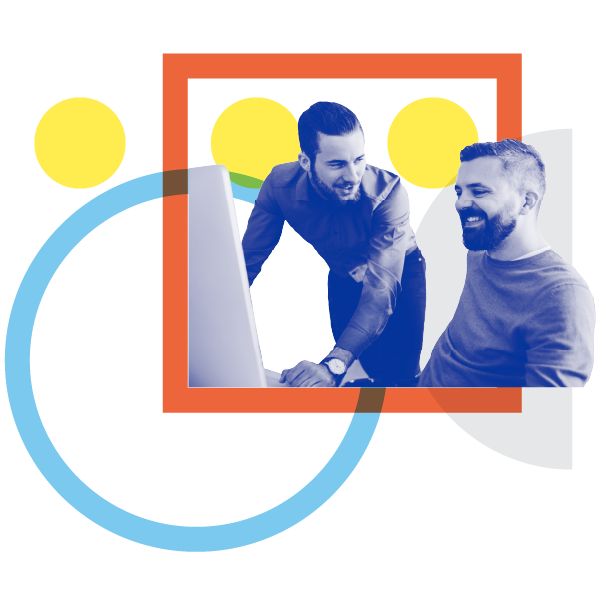 Our Background
IntegraONE was founded 30 years ago for a simple reason: we knew we could provide a better customer experience and more localized service than our competitors. That's how we started attracting clients, but we've been able to build lasting client relationships (25+ years in some cases) thanks to our focus on meaningful solutions that keep the end user in mind. Today, we have 5 offices serving Pennsylvania and the surrounding states to keep those local ties strong and ensure rapid response time for clients with on-site needs.
The IntegraONE Team
At every level of our company and in every department, our staff loves to solve problems, build strong relationships, and get our hands dirty. We're constantly learning and shaping the future of technology, and we draw on our varied, tenured pool of talent to design solutions around the nuances in each industry and company we work with.
We have a fantastic team of dedicated, hardworking people, facing daily challenges together, to create a truly special customer experience. Every member of the team shares a common objective – to help our clients, community and each other achieve professional and organizational goals.
Zach herb
Product Specialist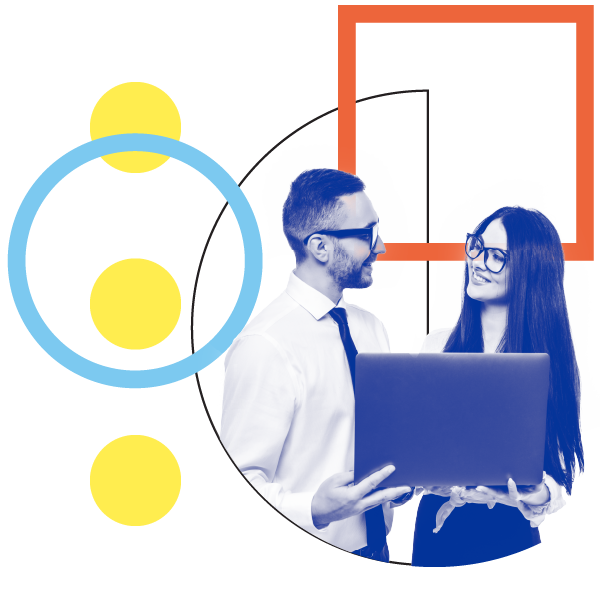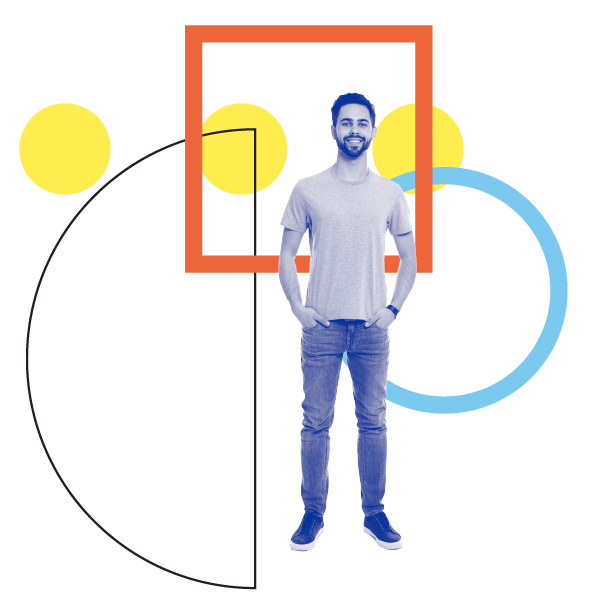 Careers at IntegraONE
Do you love solving problems and helping clients? Join our team of curious, friendly, dedicated IT professionals! We know it all comes down to our people which is why we invest in continuing education, flexible work schedules, and opportunities for growth.
Could we be the right IT partner for you?
We'd love to talk about your needs, challenges, and goals! Here's what you can expect:
Connect with a local solutions engineer who will really listen
Work together to build the right IT stack and support plan
Keep working with the same team for the duration of our relationship