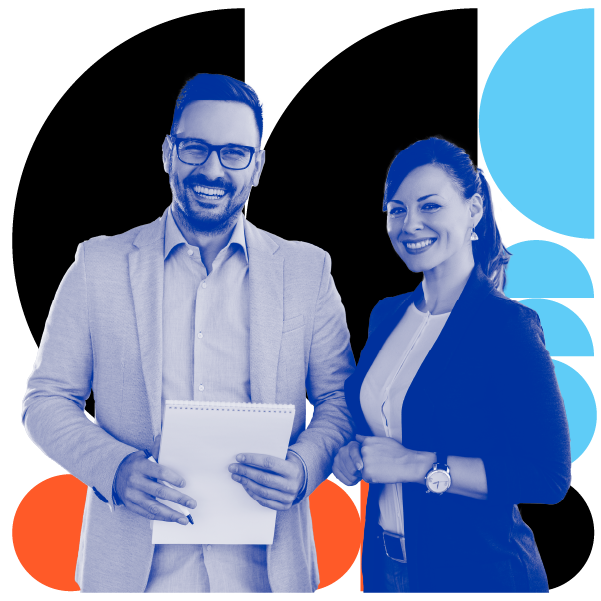 IT Solutions for Government
As regulatory compliance directives, funding shortfalls, rapidly changing technology, and public user demand face government agencies today, choose an IT partner that is dedicated to providing exceptional IT solutions. .
Since 1990, IntegraONE has been working with clients in Pennsylvania's government sector. With our consistent excellence in delivery, implementation, and support, IntegraONE has earned the recommendation of the many government clients with whom we have partnered.
Approved PA Government Contract Vendor:
PA Master ITQ contract
SAP Business Partner No: 132956
SRM Contract No: 4400011699
Our experts have many years of experience navigating the unique obstacles within the government sector, and are ready to support your business.
Our Process
It all starts with listening. Our friendly, curious team of experts loves to problem-solve, so we begin by working to understand your needs and focus on designing IT systems with your end users in mind.
1
Connect with us
We'll start with an in-depth conversation to understand your business challenges, key stakeholders, and goals for the future.
2
Discuss what's right for you
Next, you'll collaborate with a dedicated account manager and local engineers who specialize in your industry or challenges to design the perfect IT package.
3
Launch your solution
Our tenured engineers are great at speaking your language. They will work with your team to implement your new system, and stay until you're comfortable.
4
Long-term support
You'll have regular check-ins with your account manager, and work with the same local engineers when you need support. Want us to take it all off your hands? Managed services may be right for you.
IntegraONE has been a fantastic partner to us in everything else we've done, so [working with them on our move to SimpliVity] was just a no-brainer.
Geoff Fontenova
Manager of IT Infrastructure, Benco Dental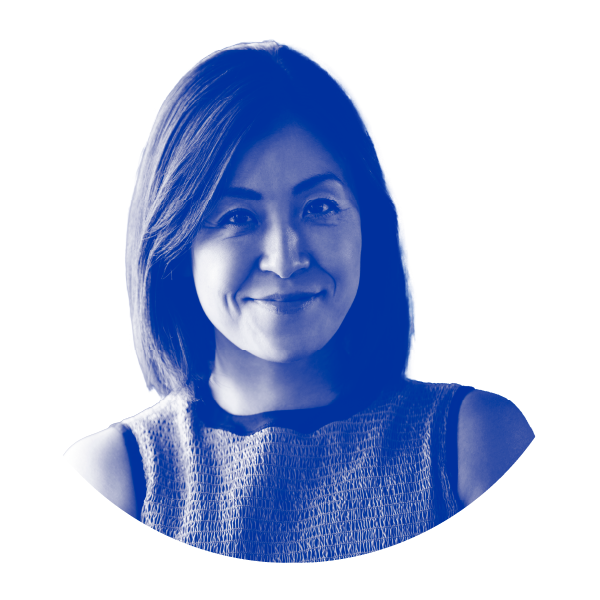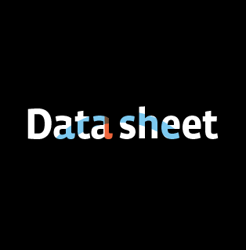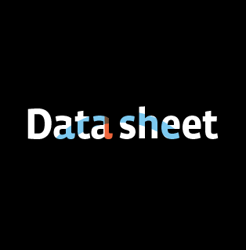 Datasheets
Firewall Package