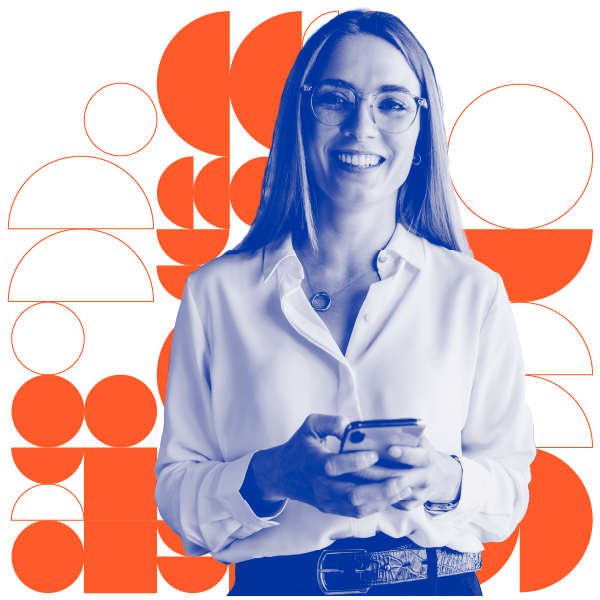 IT Solutions for Commercial Businesses
Increased competition in the marketplace, budget constraints, small or non-existent IT departments, rising overhead and equipment costs, and ever-changing customer demands are some of the many challenges facing commercial businesses today.
If you have a small- or medium-sized business, you know how difficult it can be to compete in today's highly competitive market. Our solutions minimize downtime, solve day-to-day issues, provide database support, disaster recovery, and much more. Selecting a partner for your technology solutions doesn't have to be. We have the experienced staff, the industry certifications, and technical know-how to get the job done right, on time and within your budget. Our team listens to your needs and designs an implementation plan that works for your business.
Our Process
It all starts with listening. Our friendly, curious team of experts loves to problem-solve, so we begin by working to understand your needs and focus on designing IT systems with your end users in mind.
1
Connect with us
We'll start with an in-depth conversation to understand your business challenges, key stakeholders, and goals for the future.
2
Discuss what's right for you
Next, you'll collaborate with a dedicated account manager and local engineers who specialize in your industry or challenges to design the perfect IT package.
3
Launch your solution
Our tenured engineers are great at speaking your language. They will work with your team to implement your new system, and stay until you're comfortable.
4
Long-term support
You'll have regular check-ins with your account manager, and work with the same local engineers when you need support. Want us to take it all off your hands? Managed services may be right for you.
I am so very pleased with our progress. [Our IntegraONE engineer] is a delight to work with and has taken the time to explain what he's doing, why it needs to be done, and answer my many questions.
Mark McPherson
IT Manager, American Engineers Group, LLC