Flexible IT design unique to your business
Every business's data needs are different and reflect their size, industry, and the details of their business model. Over the last 30 years, we've worked with hundreds of businesses in dozens of industries, so we've seen it all — and created IT systems to match.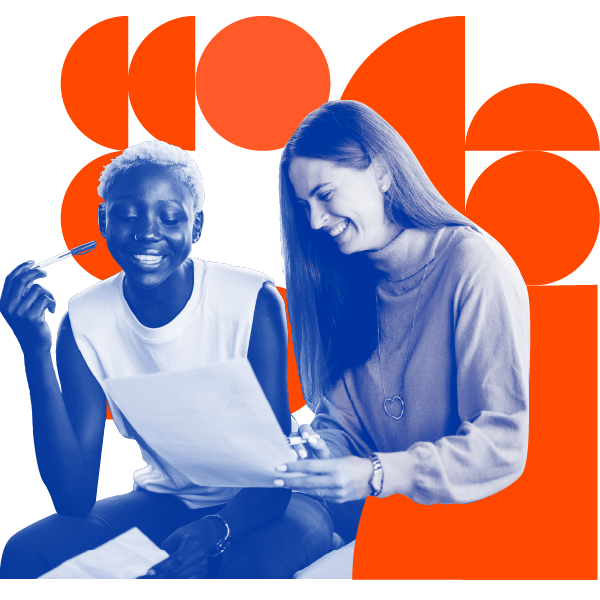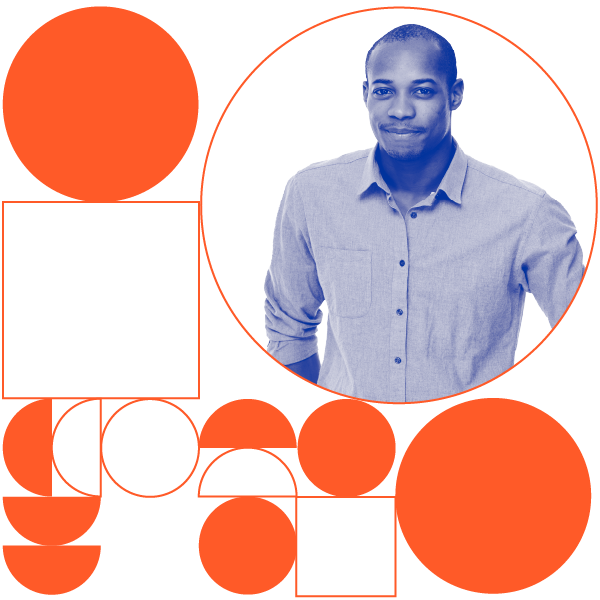 Small Business

No business deserves a one-size-fits-all solution, but custom often comes at a higher cost. Not with IntegraONE — we approach all of our client relationships as unique opportunities to design the perfect IT system and support structure.

Mid-Market

You're balancing market changes and fluctuating costs with a hybrid work environment and evolving IT needs. Choose a partner that will work closely with your in-house tech team to design and support an IT solution that will evolve with you.

Enterprise

Across your organization, you've dedicated time and resources to developing systems that are efficient and scalable. Work with an IT partner who understands your unique needs and goals, and can help you plan for the future.
We meet you where you are
Whether you're a company leader shopping around for managed services or a highly technical IT specialist on the hunt for a specific solution, our engineers are great at working with people in different roles to create a customized IT plan.
Customized IT systems for every industry
Each sector has its own specialized tooling, compliance standards, and stakeholders who rely on your data. Building an industry-appropriate IT solution takes experience, and our dedicated industry specialists have been doing this for a long time.